Meet Professor Kasey Dunn, Professor of Creativity and Innovation!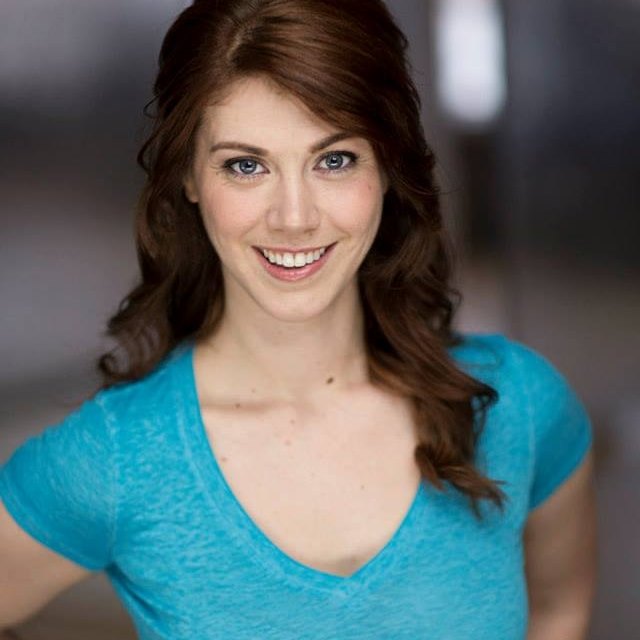 I am so excited to be a part of FHASS at Sheridan College! Prior to this role, I have led innovation and entrepreneurship programming in a variety of contexts including women's accelerators, arts incubators, University of Toronto and Humber College. I am passionate about empowering through innovation and entrepreneurship and addressing the socio-economic barriers that prevent young innovators from reaching their full potential. Currently, I am a PhD student at University of Toronto, with a research focus on the role of higher education institutions in the innovation ecosystem. I hold a Masters of Management Innovation, and Entrepreneurship degree from Queens University.
Professor Dunn Answers Alchemy's Proust Questionnaire: 
Most important lesson I learned in kindergarten: The best way to make a new friend is just to walk up to someone and ask them, point blank, if they will be your friend. Luckily, I have found this works just as well at Sheridan as it did on the playground.
My favourite quality in a teacher: Flexibility. I am currently finishing my PhD, and there is no end to the appreciation in my heart for a teacher who is generous with their flexibility.
My idea of perfect happiness: Cuddling on the couch with all my cats (3!) and dogs (also 3!) knowing I have no where to be and nothing left I have to do.
My favourite word: Courage
If I weren't a teacher, I'd be: I started my career as a performing artist and worked for Disney as a princess for a long time, but I think at my age now, I'd be stuck playing Mrs.Potts. I've also been a founder of diverse companies, and while I think my time launching businesses is done, I could imagine starting a new type of social enterprise cooperative or collective in the future.
Country I'd Like to Visit: Iceland
My favourite cinematic character: Waymond Wang (and really every character) in Everything Everywhere All at Once
My guilty TV Pleasure: Big Brother!