Meet Professor Tom Nittoly (ESL/TESOL)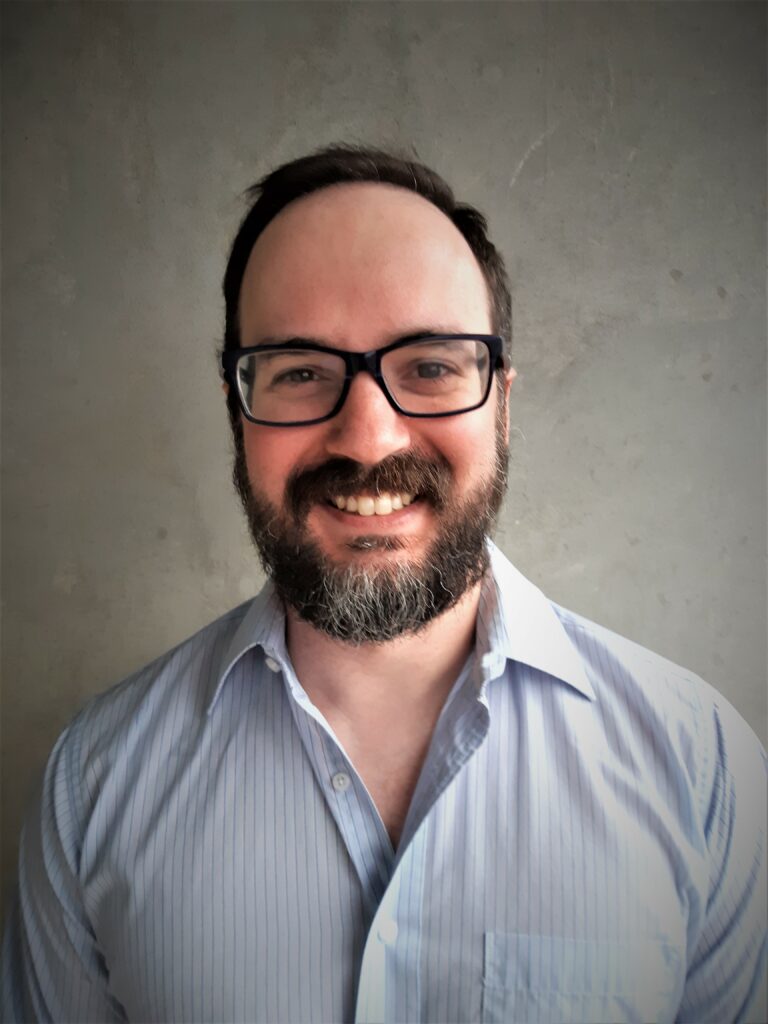 Tom Nittoly works at Sheridan College as both an ESL Professor and the CELTA Main Course Tutor for the TESOL Plus Program. He began his teaching journey in 2008, working in the private sector teaching ESL to students with a wide range of ages and language backgrounds. He then went on to get his DELTA certification and became a qualified CELTA Trainer in 2014. In 2019, he completed his Master's Degree in Applied Linguistics, where he took a special interest in the role and uses of learners' first language in the classroom. He has presented and co-presented at TESL Ontario and TOSCON several times on topics such as Written Corrective Feedback, Teaching Pronunciation Online and Teacher Observation Feedback.
What Tom enjoys most about his job are the opportunities to meet new people and learn about them and their cultures. He is grateful to play a role in peoples' learning and loves helping them along in their journey. He also loves collaborating with his colleagues to create workshops and presentations.
Outside of work and the classroom, Tom is an avid sports fan who likes to watch and play almost anything. He loves board games, hiking, rock-climbing and cottaging. He loves pasta; lasagna in particular, and is a movie / TV series buff who will happily give and take recommendations on great things to watch.
Tom Nittoly answers Alchemy's Proust Questionnaire

My favorite quality in a student: Being brave and taking risks
My idea of perfect happiness: Sitting around a campfire, looking for shooting stars
The phrase I overuse in the classroom: "You got this!"
A talent or skill I wish I had: Playing the guitar
On my bucket list: Visit Italy and Japan
My favorite musician: Colin James
My favorite cinematic character: Aragorn, from Lord of the Rings