Meet Professor Hayley Goodwin! (SCLS, ESL)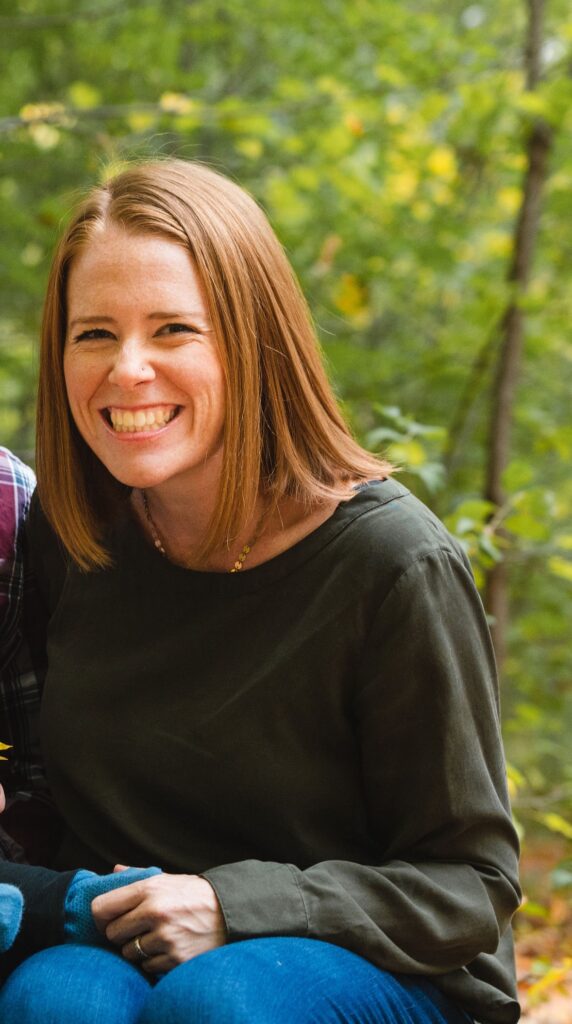 My name is Hayley Goodwin and I'm an ESL professor in the School of Communication and Literary Studies. I was born and raised in North York and currently reside in Toronto's west-end. Growing up, I always knew that I wanted to be an educator. In high school, I was voted most likely to become a history teacher. Shortly after graduating from university, I boarded a plane heading to South Korea, where I would spend the next three years of my life teaching little ones English. Teaching English abroad married my passions for food, languages, travel and learning and when I returned to Toronto, I set out to make it my career. Early on in my career, however, I discovered that I also had a passion for pedagogy! I then set my sights on becoming a teacher trainer, helping individuals become ESL teachers locally or abroad. Since then, I have split my time between teaching ESL and teacher training, both which leave me inspired and fulfilled at the end of every day.
When not in the classroom, I am most often found outdoors. I'm an avid gardener and have been pursuing a certificate in Landscape Design in my free time. I also enjoy hiking, playing tennis, and chasing after my toddler in one of the many local parks. The pandemic and parenting have put a pause on international travel for now, but I'm looking forward to getting outside of the city once again this summer!
.
Hayley Answers Alchemy's Proust Questionnaire:
My favourite qualities in a student: Curious, reflective, hard-working
My favourite qualities in a teacher: Curious, passionate, empathetic
Moment in my life I'd like to re-live: My wedding (best party I've been to to date!)
The word/phrase/expression I overuse in student feedback: Indeed! or Moving forward…
If I weren't a teacher/administrator I'd be: A museum curator
On my bucket list: Hiking the Camino de Santiago
My favourite painter/artist: Vermeer, Edward Hopper or Olafur Eliasson (can't decide!)
My favourite singer/musician and song: Dave Matthews Band
The most embarrassing song/album in my iTunes or music collection: The entire Taylor Swift discography