Prof. Marlon Valencia shares student work and says thanks as he bids Sheridan adieu…
By Prof. Marlon Valencia
Dear Sheridan colleagues,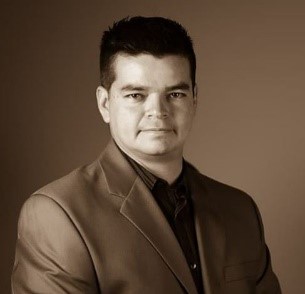 In this brief note, I want to say thanks to all of you for the nearly three years that I had the privilege to work with you and learn from you. I am starting a new role as Assistant Professor in the Department of English at Glendon College/York University, so I wanted to write a few lines to say à bientôt and share some of our amazing students' work in this issue of Alchemy.
It's been a brief, but rich and super fun journey. If I go back to fall 2017 when I got my first teaching assignment in the School of ESL, I think it was a combination of factors that pushed me to stretch my boundaries and embrace my creative side to try and fit in this vibrant institution. The first thing I remember about the campus is seeing the photography students walking around with their DSLRs in late summer, which made me feel like this was a place where I could embrace my inner photographer. This new feeling of freedom invited me to go out and take more photos like the one below.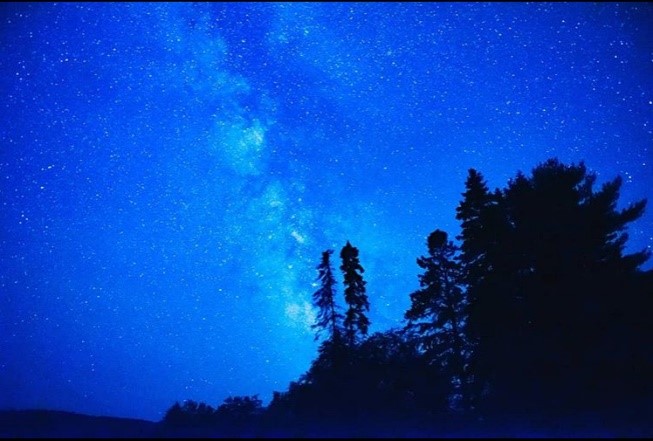 In addition to this, seeing my students' artistic skills at the Trafalgar campus, as well as my multiple interactions with colleagues like Alireza and Joel, made me wonder how to push the boundaries of teaching and learning academic reading and writing. I was particularly interested in connecting traditional and digital literacies.
With that intention, I created a class activity inspired by the work of Célestin Freinet's learning walks (promenades scolaires) to tap into my learners' artistic interests and engagement with digital literacies. To achieve this in my reading and writing class, I would teach an intro lesson to photography and make parallels between composing a picture and writing and essay. Then, we would all go to the scenic trails that surround the Trafalgar campus to take photos that would inspire learners to write an essay (usually a narrative, descriptive or comparative essay). As a picture is worth a thousand words, I include two pictures from our photo walks below.
I would also like to take this opportunity (my two minutes of fame on Alchemy) to share some of my former students' work, which include Rasha's photo essay, Dana's essay on the Syrian revolution, and Elise's five tips for international students. This last text was a final assignment that Elise wrote for her Certificate in Public Relations. Once more, I want to thank everyone at Sheridan for indulging my creative side for these past two years.
RASHA

DANA

Five-Tips-To-Help-International-Student-Facing-Discouragement-2_MV_EDITS