Meet Prof. Maryse Prazuch (ESL)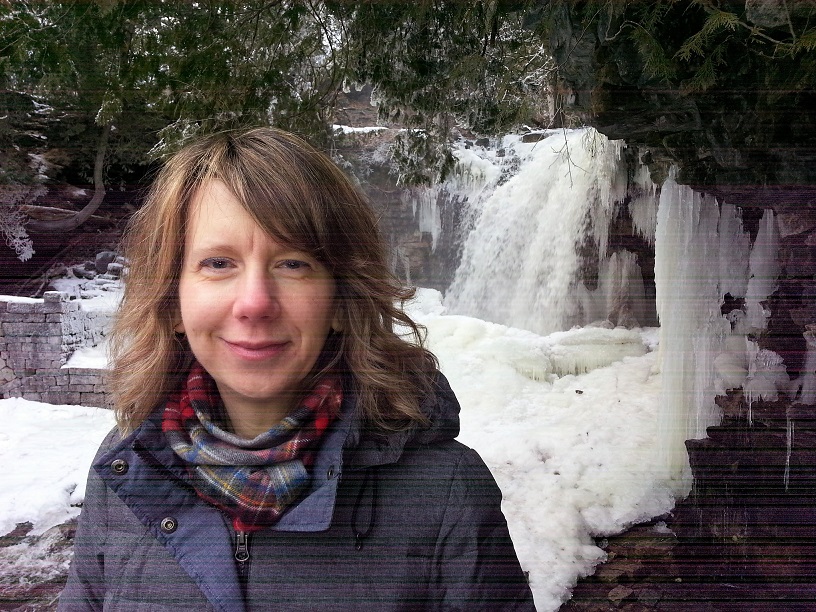 Maryse joined Sheridan in 1998 as a partial-load faculty member and became a full-time ESL professor in 2002. She has taught in both the ESL and LINC programs and held the positions of program coordinator, academic advisor, and lab coordinator. Over the years, her enthusiasm for teaching hasn't waned. Her students inspire and motivate her to set high standards and continually develop her skills. She considers it a privilege to have taught and worked alongside so many diverse students and co-teachers from all over the world and has been touched and enlightened by their stories of coming to Canada and the sharing of their cultures.
Maryse earned a BA in TESL and BEd from Brock University, a MSc in Applied Linguistics from the University of Edinburgh, a TESL Certificate from the University of Saskatchewan. Originally, her goal was to travel the world and teach English, but her plans changed when she met her husband, who was a recent immigrant to Canada. Together they chose to live in Southern Ontario and spend their free time exploring the regions and national parks of Canada.
Maryse has led workshops and delivered presentations related to the Canadian Language Benchmarks, corrective feedback, and educational technology for language learning. Her current areas of professional interest include material design, curriculum development, and teaching pronunciation.
Maryse Prazuch answers Alchemy's Proust Questionnaire:
Favourite virtue: Integrity.
Most important lesson I learned in kindergarten: How to find my way home.
Most important lesson I've learned this year: How to use the break-out rooms in the Virtual Classroom!
My favourite qualities in a student: A sense of humour and honesty.
My favourite qualities in a teacher: Expertise, respectfulness, and empathy.
My idea of perfect happiness: Being on the water at my cottage.
In my opinion the secret to success is: To know what 'success' means to you.
My favourite quotation, motto, or phrase: "The single biggest problem in communication is the illusion that it has taken place." — George Bernard Shaw
The word/phrase/expression I overuse in the classroom: This year: "Do you hear me? Is anyone there, there, there?"
If I weren't a teacher I'd be: A better mother, daughter, and wife.
The talent or skill I wish I had: Some HTML coding skills would have come in handy this year.
On my bucket list: A canoe trip down the Mackenzie River and a bike trip through the Loire Valley in France.
My favourite historical, literary, or cinematic character(s): Lisbeth Salander and, just recently, Beth Harmon (from The Queen's Gambit)
My favourite food/meal and drink: Cytrynowka (homemade Polish lemon vodka).
My favourite painter/artist: Winslow Homer.
My favourite singer/musicians: Van Morrison and Simply Red.
The most embarrassing song in my music collection: "Country Grammar" by Nelly.
My guilty TV/film pleasure: Live from Daryl's House.