Meet Prof. Anthony Tavares (Chemistry, and GAS Program Coordinator)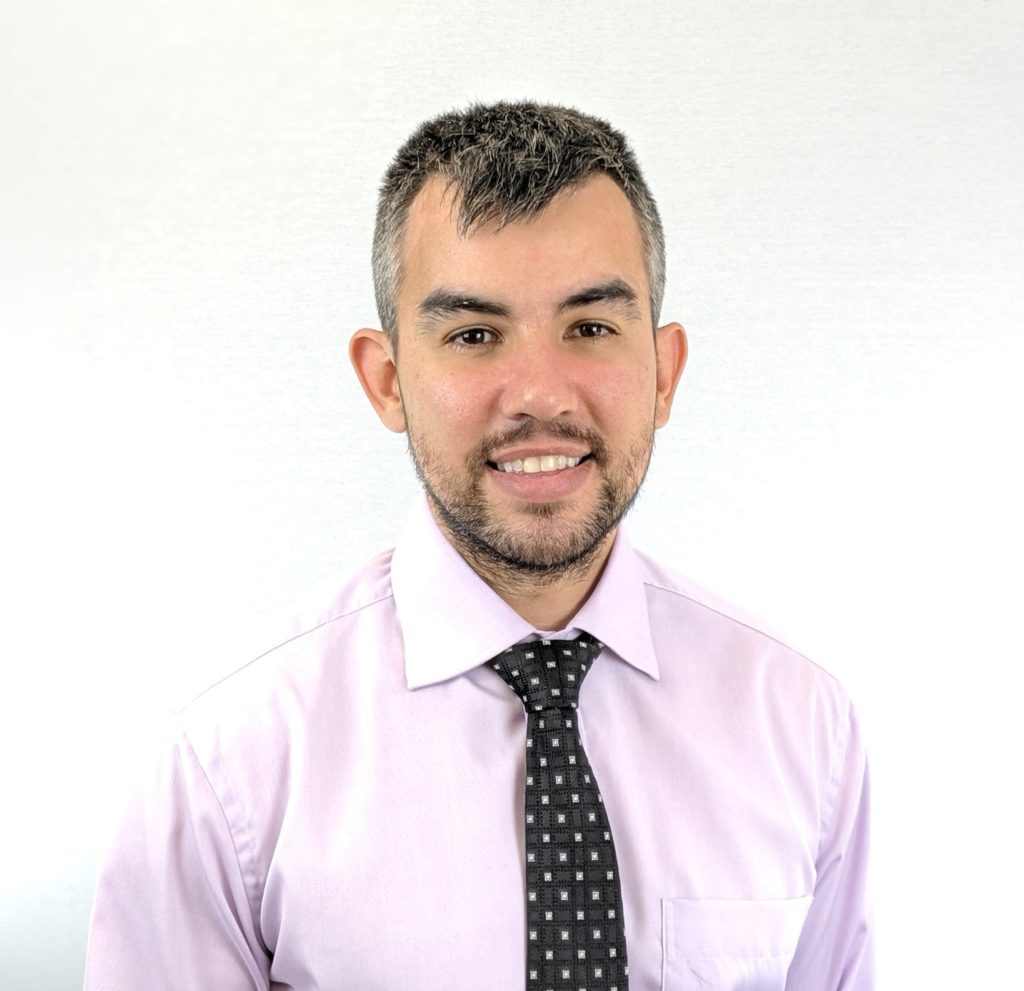 Anthony J. Tavares joined Sheridan in 2017 and is currently a professor of Chemistry and the program coordinator for Pre-Health Sciences and General Arts and Sciences. Prior to joining Sheridan, Anthony completed his PhD in Analytical Chemistry with Dr. Ulli Krull at the University of Toronto in the area of nucleic acid biosensors and nanomaterials. In 2014, Anthony joined Dr. Warren Chan's team at the Institute of Biomaterials and Biomedical Engineering at the University of Toronto as a CIHR postdoctoral fellow in designing nanomaterials to diagnose and treat cancer. Anthony's research interests continue to be in the synthesis, design and application of nanoparticles for diagnostics and medicine.
Outside of academia, Anthony is wholeheartedly dedicated to family and friends where he spends most of his time with his two daughters, Gianna and Stella, and his wife Raquel. The Tavares family welcomed baby Stella in February of 2020. He is also passionate about travelling, investing, and reading and is always looking to learn something new.
Anthony Tavares answers Alchemy's Proust Questionnaire:
Most important lesson I learned in kindergarten: Don't double dip!
Most important lesson I've learned this year: It does not matter the number of toys, children want your time!
My favourite qualities in a student: Inquisitive and resilient.
My favourite qualities in a teacher: Inspirational and passionate.
Moment in my life I'd like to re-live: Honeymoon! – a Mediterranean cruise from Barcelona to Istanbul.
In my opinion the secret to success is: Setting goals and not being afraid to fail.
My favourite word: "Grit."
If I weren't a teacher I'd be: Investor.
Language I'd love to be able to speak: Russian.
A country/place I'd like to visit: Egypt.
My favourite singer/musician and song: Jimmy Page, and "Stairway to Heaven."
My guilty TV pleasure: Sons of Anarchy.