Writing the Journey with FHASS, CW&P, and the CCAH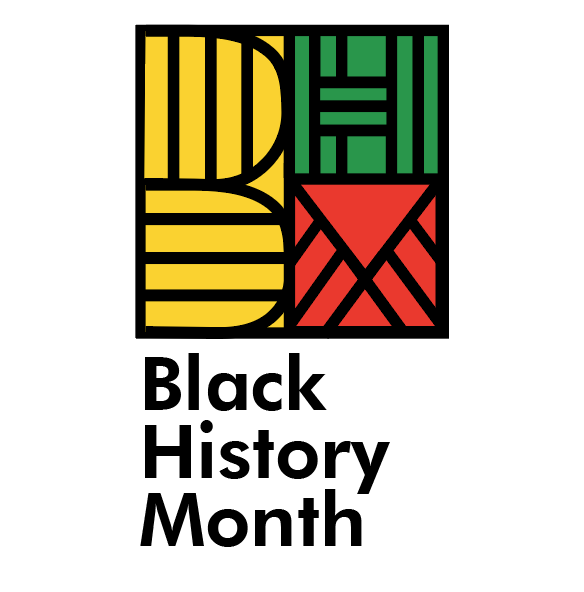 FHASS and CW&P kicked off 2020 by partnering up with the Canadian Caribbean Association of Halton (CCAH) to offer students some creative opportunities to celebrate Black History Month. With oversight from members of the Honours Bachelor of Creative Writing & Publishing, the CCAH launched the "Write the Journey" creative writing contest, inviting entrants to express their interpretation of 2020's theme, "The Journey," with the judges and, ultimately, the community more broadly. The contest was managed by CW&P student Brittany German and judged by a committee of Sheridan staff, students, professors, and administrators. Through the generosity of the CCAH, the committee waded through dozens of entries before awarding three cash prizes to the following Sheridan writers: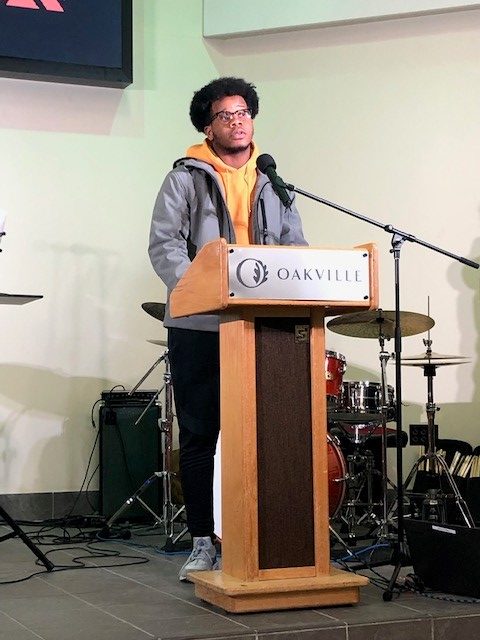 First prize: Uchenna Emmanuel Madueke (PSB) for his spoken word poem "Freedom Walk."
Runner-up: Téa Smith (CW&P) for her essay "Turning Point."
Runner-up: Sara Ibrahim (CW&P) for her submission "Three Poems."
The winners and their work were celebrated at the CCAH's Black History Month Kick-off celebration at Oakville Town Hall on February 6, 2020, attended by CCAH members, local dignitaries and politicians, and Sheridan staff, students, and administration.
Congratulations to everyone involved!