FHASS People are Sheridan People! (Especially Patrice Esson!)
By: Prof. Jennifer Phenix
The Sheridan People Awards is an internal awards system aimed at recognizing and celebrating the achievements of our Sheridan community, its people and groups who "bring Sheridan to life" by ensuring that Sheridan "students get the best educational experience and career preparation possible" (Insider, March 24th 2019). As you may have read in a recent edition of the Sheridan Insider, many of our FHASS colleagues were represented in this year's Sheridan People Awards, and one FHASS figure in particular made People Awards history by winning TWO different awards!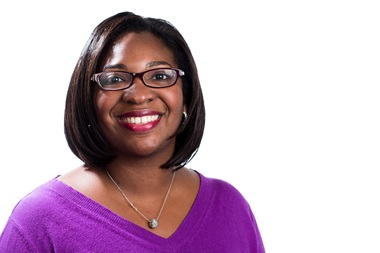 Drumroll, please…….. congratulations to Prof. Patrice Esson (Psychology, Creativity)! Patrice has been recognized with both the Dr. Mary Preece SWITCH Award and the Truth and Reconciliation Award!
Also, Victoria Webb (B.B.A., Marketing Management) won the Orange Ribbon Award for her work as a Research Assistant with Brandon McFarlane's Creative Humanities Project, funded by SSHRC's Community & College Social Innovation Fund. Congrats, Victoria!
And congratulations to all our FHASS nominees this year, including:
Emerging Leader Award
Prof. Paul Vermeersch
Karen MacDonald
Inspirational Leader Award
Sean McNabney
Stephanie Samboo
Scholarship, Research and Creative Activities: SRCA Award
Prof. Brandon McFarlane
Prof. Kirsten Madsen
Prof. Jaime Ginter
The Dr. Mary Preece SWITCH (Sheridan Women Innovating through the Creative Heart) Award for Professors
Prof. Sara Cumming
Prof. Patrice Esson
Prof. Tania Iveson
Prof. Thea Lim
Prof. Jennifer Phenix
Prof. Sara Cumming
Prof. Jaime Ginter
Prof. Tania Iveson
Heartiest congratulations to all the nominees and to Patrice for receiving two awards! Warmest thanks to all of our colleagues who devoted their time, attention and care to celebrating the people and accomplishments within our Faculty.