Naben Ruthnum's Video Blog Now Available!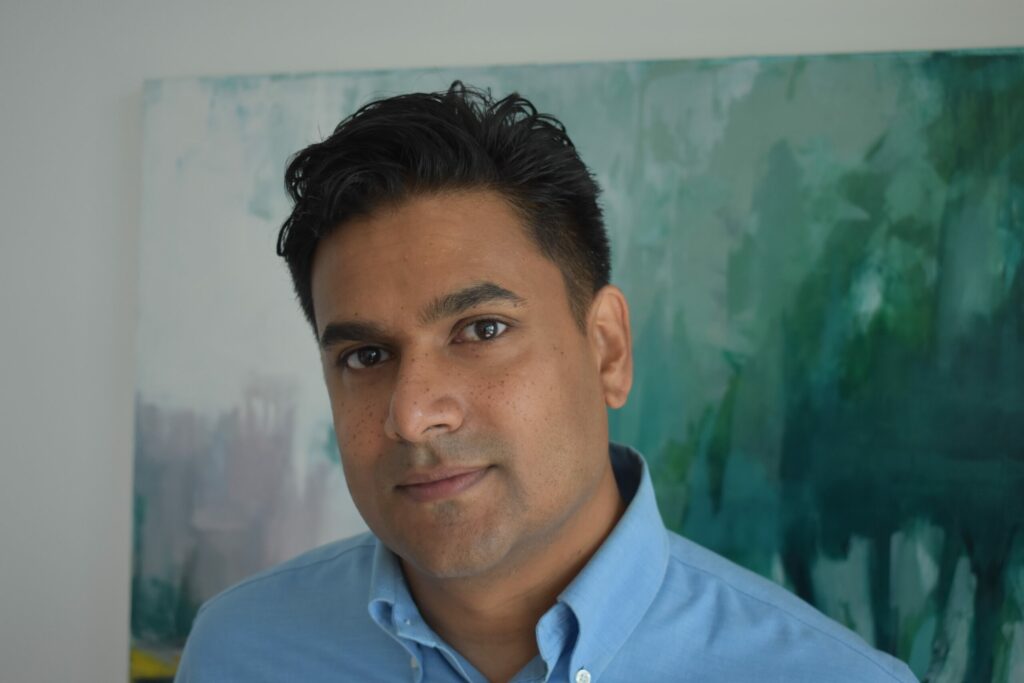 The CW&P 2022-23 Writer-in-Residence, Naben Ruthnum, has been hard at work, meeting with students and staff for consultations, visiting classes, and running events like the 2023 Sheridan Reads visit with Waubgeshig Rice and the Food, Writing, and Identity event with Professor Jessica Carey.
Among Naben's other duties this year has been the creation of video blog content for students, designed to leave a record of Naben's knowledge of the writing and publishing industry. That video blog is now live on the program's Youtube channel, and you can see them here.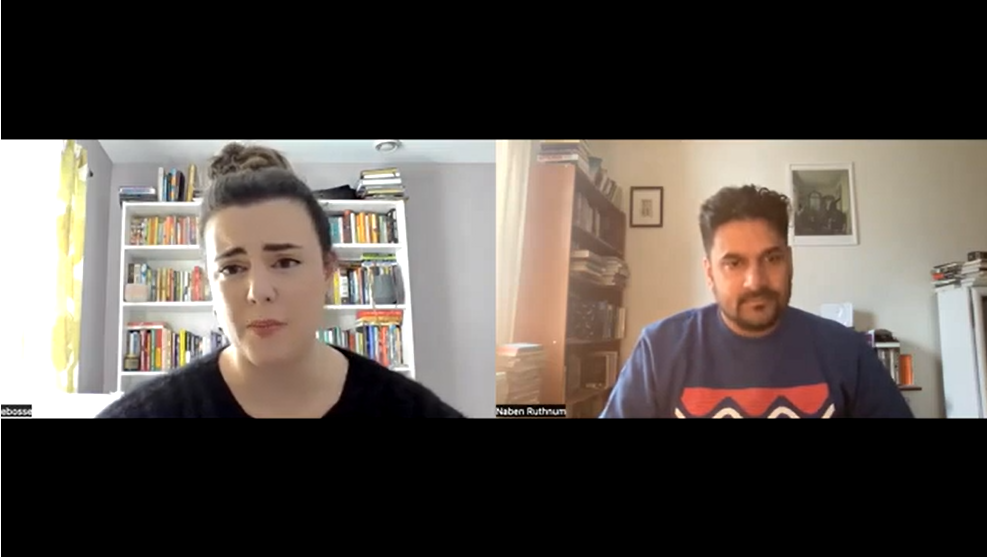 Naben has so far posted video interviews with a range of impressive industry professionals. The first interview is with Kate MacMullin, the Lead Writer at video game studio Yellow Brick Games; the second is with Emily Bossé, the District Sales Manager for independent bookstores with Penguin Random House Canada; the third is with Patrick Tarr, the head writer and executive producer of the international hit series Cardinal.
Naben's content will continue to be available on Alchemy. We've added a new tab to Alchemy's website where you can check out materials created by past and present Writers-in-Residence, including Gary Barwin's amazing blog, sheridangerous, from his time with us.
Subscribe to the CW&P channel, and check back for more videos later!