From the Dean's Office
Fellow Alchemists,
March is nearly behind us and most of us cannot wait for spring to be in full bloom. This 'winter' issue is truly a celebration of everything FHASS. To get the party started, we marked new benchmarks in enrollment in our ESL program and are well on our way towards our ambitious 'Road to 2000' goal. We are also celebrating  two exceptional external reviews completed recently one for TESOL Plus and the other for GAS-U. A big shout out to these teams for their diligence and commitment through this process. And if that wasn't enough, this edition also celebrates Laura Trethewey's book publication, Paul Vermeersch's (aka wererabbit) musical compilations, research presentations by Rory Sommers, Hee-Seung Kang, and Anna Boshnakova, and some innovative approaches to curriculum design and assessment in the work of Michelle Szabo and Patsy Marshall. We also welcome two new additions to our community in the form of Kasey Dunn and Tom Nittoly.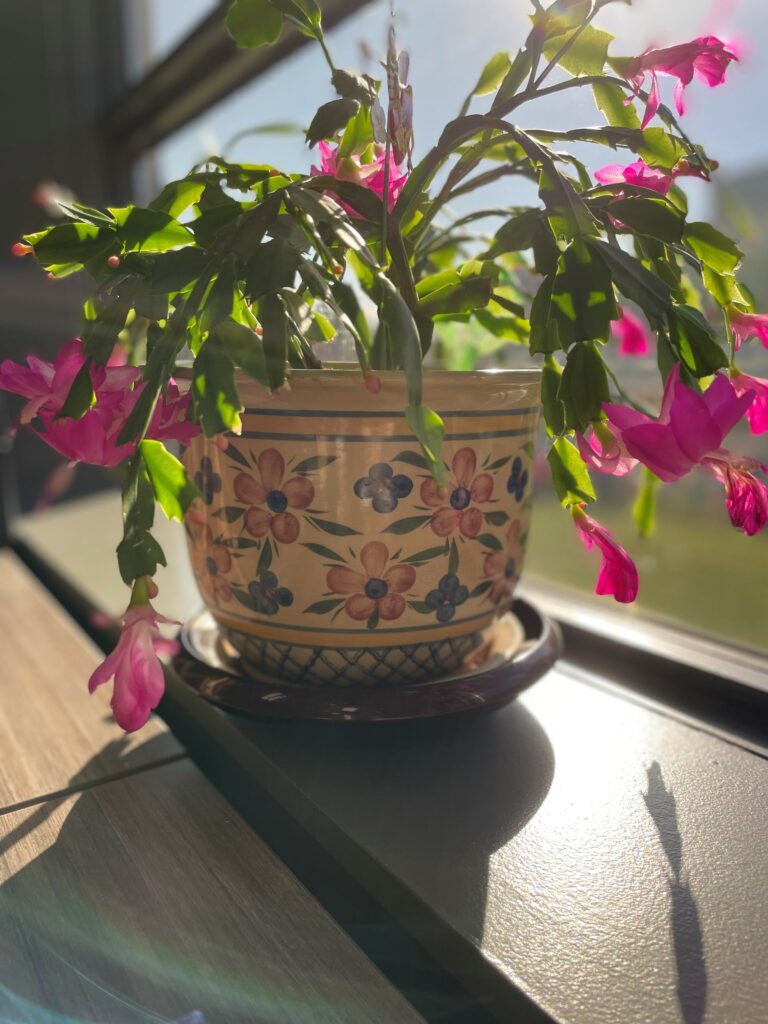 Any FHASS celebration would be incomplete without acknowledging our ongoing work with the communities we serve. This issue also highlights the most recent Sheridan Reads event where we invited Waubgeshig Rice to speak about his amazing novel, Moon of the Crusted Snow. The event was well attended and appreciated by students and external community members. In the spirit of outreach into the community, we also celebrate the efforts from our Creativity team who delivered workshops on creativity and innovation to teachers and staff at Blakelock High School. Look for much more to grow out of this initiative soon.
Winter temperatures may have been cold at times, but there is no shortage of energy here. So much so, that this winter cactus in my office flowered like never before in the nearly 11 years it has been in my care.
Increase the Peace,
Zafar Syed