From the Dean's Office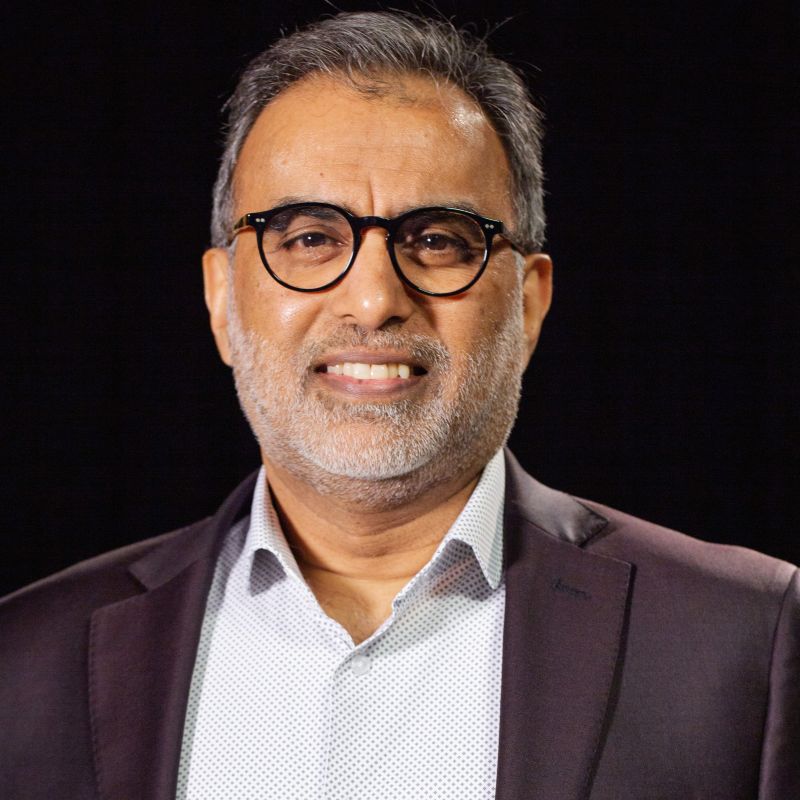 Dear Readers,
Welcome to the Fall 2022 edition of Alchemy—a celebration of all things FHASS. After the events of the past 2 ½ years, we have needed something to celebrate. This semester marked the much-awaited return to all three campuses. If that alone was not reason enough to celebrate, this issue commemorates the arrival of new team members, our local and global outreach initiatives, as well as our faculty's scholarship and academic achievements.
For starters, readers will have the opportunity to learn a bit more about Chris Ambedkar (Professor of Creativity and Communications), Naben Ruthnum (2022-2023 Writer in Residence), and me as your new Dean.
Our students are celebrated in several pieces in this issue. The first one documents our CW&P students and faculty's effort to connect over the summer. They held their first in-person Pitch Day in two years, and they took it to the streets at this summer's Word on the Street Festival in Toronto. Updates from the ESL Program showcases the many collaborative activities the club has been engaged with including the amazing Stories of Home project that brings together faculty staff, and students in an effort to curate a collection of narratives about home. In Student Memoir from Stories of Home, we are privileged to read about one such memory in a powerful narrative offered by Ayssar Habeeb on the devastating impact war has on individuals and the daily fabric of life. Lastly, we are treated to some notable student work from Professor Marshall's Creative Problem Solving course.
This issue also honours some outstanding faculty scholarship and community-based research activities. Whether it is through Professors Hollenberg, Percy, & McFarlane's Canadian Literary Censorship Project, or Professor Kang's collaborative online international (COIL) mobility project to Brazil, or Professor Cumming's 3-year multi-institutional partnership project in Kenya, or the CW&P program's social construction workshops, FHASS is making a difference locally and globally. And if that was not enough, in this issue we are also celebrating Professor Grevstad successfully defending his PhD dissertation and Professor Hollenberg publishing three poems in Riddle Fence. Kudos all around.
Increase the Peace,
Zafar Syed