Sheridan Creativity Profs Tackle Vaccine Confidence
Professors Nathaniel Barr and Michael McNamara have been hard at work on two NSERC grants for their work targeting vaccine misinformation.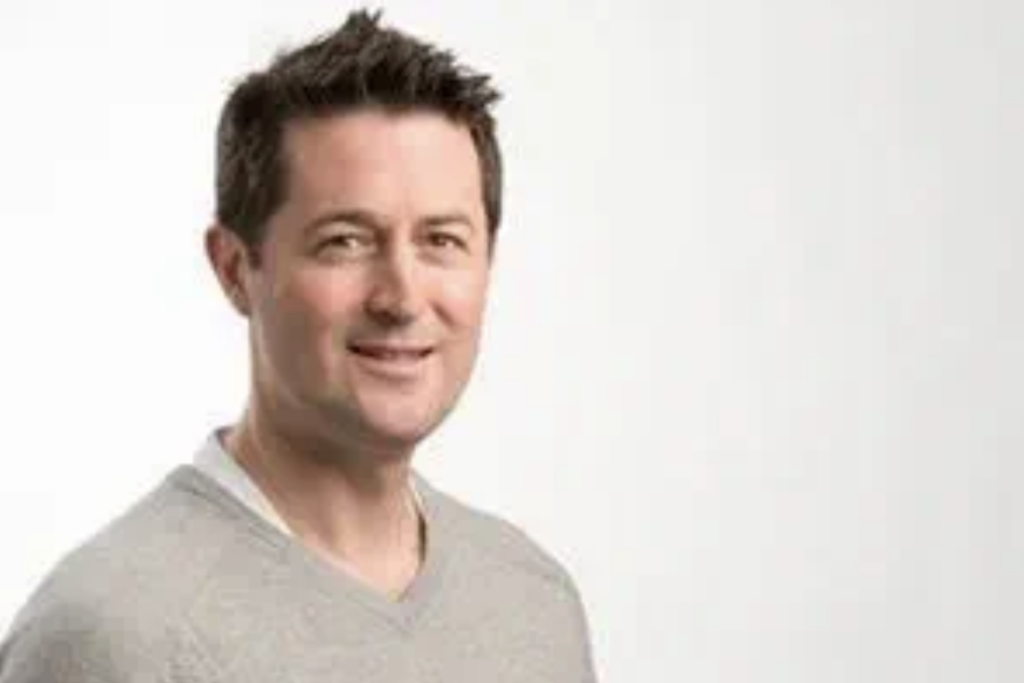 Their most recent project, Equipping Citizens to Promote Vaccine Confidence in Canada, aims to equip Canadians that have or intend to take the COVID-19 vaccine with the resources required to encourage vaccine confidence in family and friends who are on-the-fence or opposed. Research suggests that such messengers are critical, but in order for them to help, they must be equipped not only with information around vaccine safety and effectiveness, but insight into the barriers precluding confidence in their peers. The project aims to create an evidence-based resource hub that will enable Canadians to lead these conversations.
The initiative is led by Sheridan College and supported by 19 to Zero, Canada's leading coalition dedicated to shifting perceptions and behaviours around COVID-19 vaccination, BEworks, a firm committed to combatting vaccine hesitancy through behavioural science, and a host of academic partners.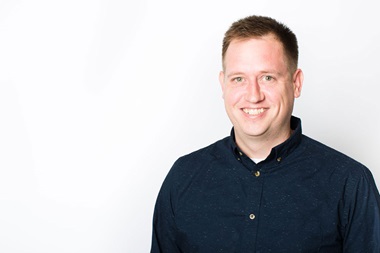 You can read an interview with the researchers about their work in the Sheridan Newsroom, here.
Good work, Nathaniel and Michael!