Professor Alex Hollenberg Makes CBC Poetry Longlist!
Kudos to FHASS professor Alexander Hollenberg, whose poem Cod Jigging Near Twillingate made the 2021 CBC Poetry Prize Longlist!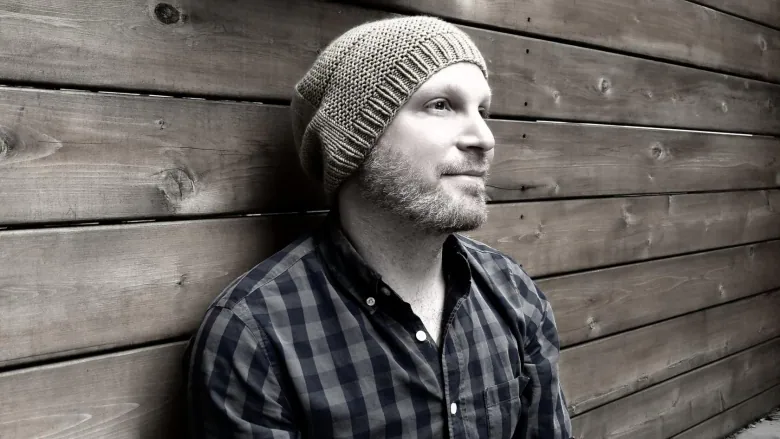 Hollenberg was inspired by an experience of cod-fishing on his honeymoon. As he explains in his interview with the CBC:
"The memories my poems represent — of love, of fishing, of exploration, of storytelling — are tied affectionately to real, physical places, and yet each poem is anxious about the tightness of those knots. When the world becomes the background to our stories, our dramas, what violence do we commit? In Cod Jigging Near Twillingate, I allude to Michele Wolf's beautiful, pitch-perfect poem, The Great Tsunami, in which she asks, 'Can you look at one face / For the whole of a life?"
You can find the full description, and the beginning of the poem, here on the CBC's website!
Congratulations Alex!