Celebrating Exceptional FHASS Work on SOURCE
by Kathleen Oakey and Adam Duguay
FHASS faculty continue to make significant contributions to SOURCE, Sheridan's digital repository. Over the past year, we have been proud to highlight exemplary works from FHASS faculty on SOURCE, making them available to a global audience. Promoting student and faculty work on SOURCE helps to inspire others and showcases Sheridan's teaching excellence. To date, FHASS faculty have uploaded 101 works to SOURCE, and totalled 15,833 downloads! Thank you so much for continuing to share your work on SOURCE.
View all FHASS collections on SOURCE
Student Work
Robert Tiegs | Public History Course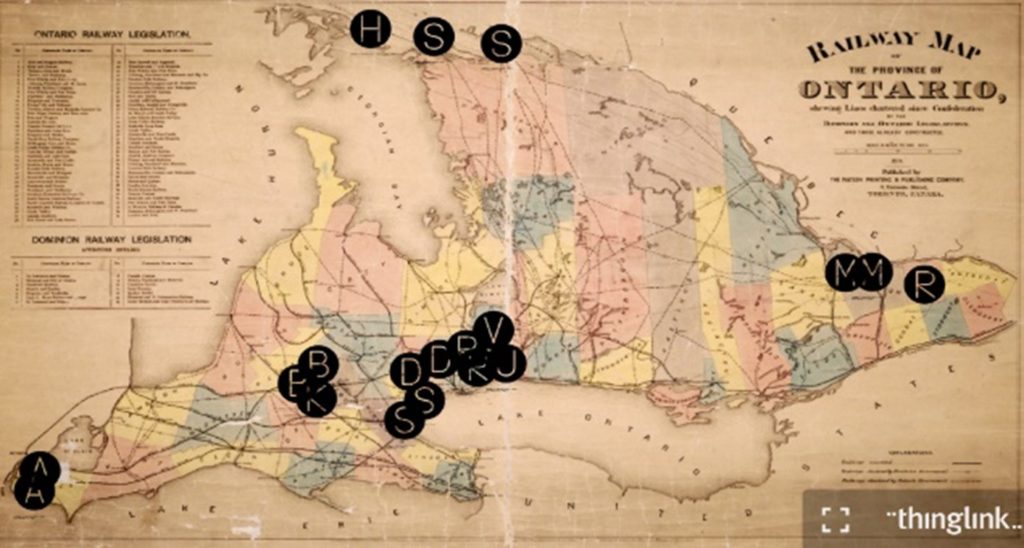 The theme for the Fall 2020 Public History course was 'Controversial Commemorations in Ontario'. Bob's class researched and explored numerous locations, statues, and memorials across the province which have provoked controversy. Each student group selected one of these topics and created a digital public history project describing the history, background, and current issues surrounding these commemorations. All of the projects are mapped and can be accessed through Thinglink.
SSHRC Funded Research
Sara Cumming, Michael J. McNamara, Jessica Pulis, and Angela Di Nello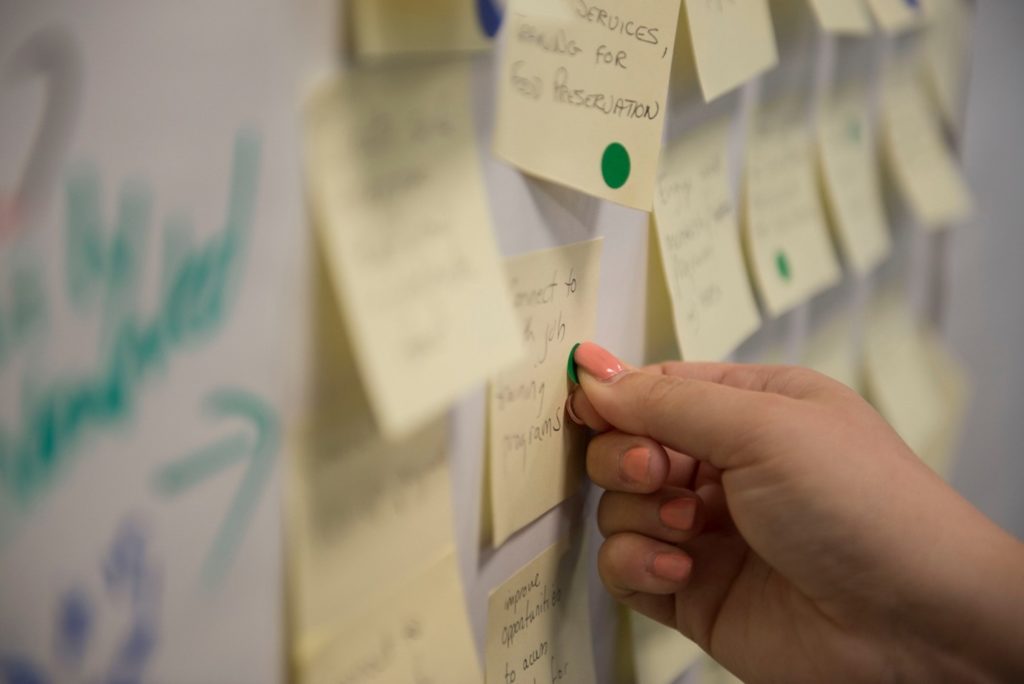 The Community Ideas Factory is a SSHRC funded collaborative research project that aims to leverage Sheridan's research and creativity expertise, in supporting the Oakville Community Foundation's efforts to implement and execute actions to address community issues identified in their Vital Signs® report. The co-investigators of this project are Dr. Michael McNamara, professor of creativity at Sheridan College and Dr. Sara Cumming, professor of sociology at Sheridan College.
Publications and Scholarship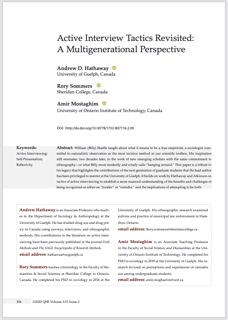 William (Billy) Shaffir taught about what it means to be a true empiricist, a sociologist committed to naturalistic observation as the most incisive method in our scientific toolbox. His inspiration still resonates, two decades later, in the work of new emerging scholars with the same commitment to ethnography—or what Billy more modestly and wisely calls "hanging around." This paper is a tribute to his legacy that highlights the contributions of the next generation of graduate students that the lead author has been privileged to mentor at the University of Guelph. It builds on work by Hathaway and Atkinson on tactics of active interviewing to establish a more nuanced understanding of the benefits and challenges of being recognized as either an "insider" or "outsider," and the implications of attempting to be both.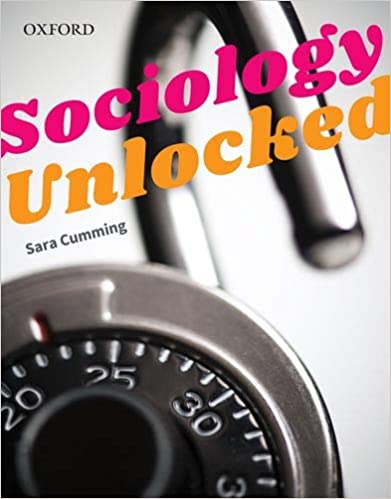 This engaging new introduction presents sociological concepts in easy-to-understand, relatable, and practical terms – with just the right amount of depth. Featuring an authentic narrative writing style, real-world examples and activities, and extensive pedagogical tools, Sociology Unlocked is your students' key to understanding sociology. Beautiful images from Sheridan's Illustration and Animation students are displayed in each chapter of the text.
Paul Vermeersch has reinvented the "new and selected." Bringing together the very best of his poetry from the last quarter century with new and never-before-published works, Shared Universe is a sprawling chronicle of the dawn of civilizations, the riddles of 21st-century existence, and any number of glorious, or menacing, futures. Here, alongside popular favourites, are recently unearthed gems and visionary new poems that reveal the books hidden within the books of one of Canada's most distinctive and imaginative poets.
If you have work that you would like to sponsor or contribute please send all inquiries to Sheridan Library's Digital Assets Technician Adam Duguay adam.duguay@sheridancollege.ca