Meet Melissa Mitchell (APA, Humanities & Creativity)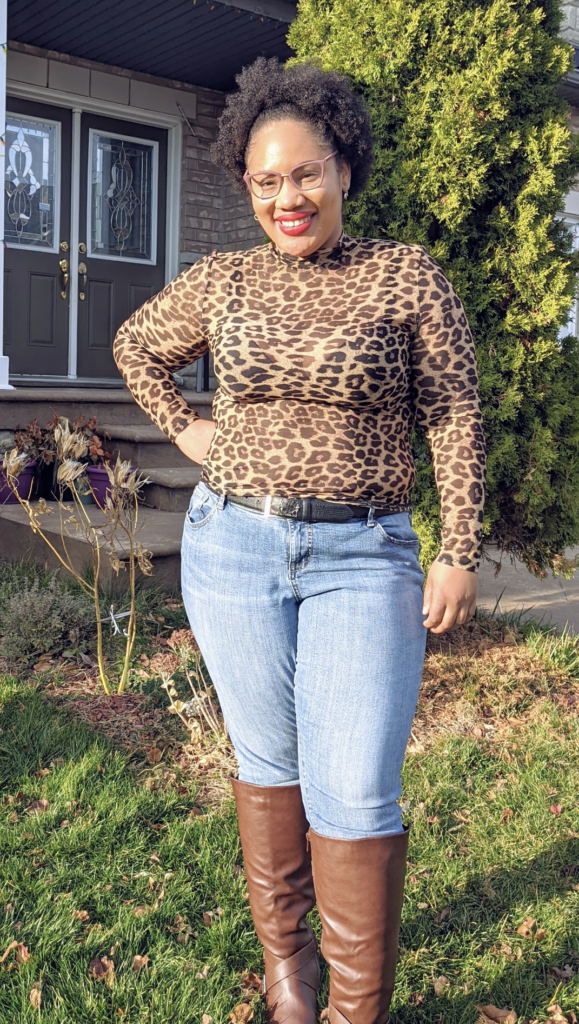 Melissa Mitchell grew up on the beautiful Island of Jamaica. She emigrated to Canada four years ago as part of her campaign to live an extraordinary life. About a decade earlier Melissa stepped out of her little Island to complete her first degree at Temple University In Philadelphia PA. She later completed her master's degree in Human Resources at the University of the West Indies in Kingston, Jamaica.
Prior to joining Sheridan's Faculty of Humanities and Social Sciences as an Academic Portfolio Administrator, Melissa held various roles in the Insurance and Financial sectors. Through her professional roles, she developed a passion for motivating others. She currently serves in her local church as a Youth Leader and thrives to be an agent of empowerment wherever she goes.
In her spare time, Melissa enjoys listening to podcasts and watching documentaries on Netflix.
Melissa Mitchell answers Alchemy's Proust Questionnaire:
Favourite virtue: Generosity.
Most overrated virtue: Patience. (God's still working on me with this one…)
Most important lesson I learned in kindergarten: Boys can be stupid and violent.
My favourite qualities in a teacher: Teaching with heart and passion.
In my opinion the secret to success is: Being yourself, trusting in God and loving others.
The expression I overuse in life: "Oy vey!"
If I weren't an administrator I'd be: An actress.
A country/place I'd like to visit: Paris, France.
My favourite meal: Stewed Peas (A Jamaican stew).
My favourite singer/musician and song: "And So I Will Wait for You" by Freddie McGregor.