CW&P's Writer-in-Residence Program Hits the Ground Running in 2020!
By Prof. Glenn Clifton
In 2020, the Honours Bachelor of Creative Writing & Publishing established an exciting new position in FHASS—the Writer-in-Residence!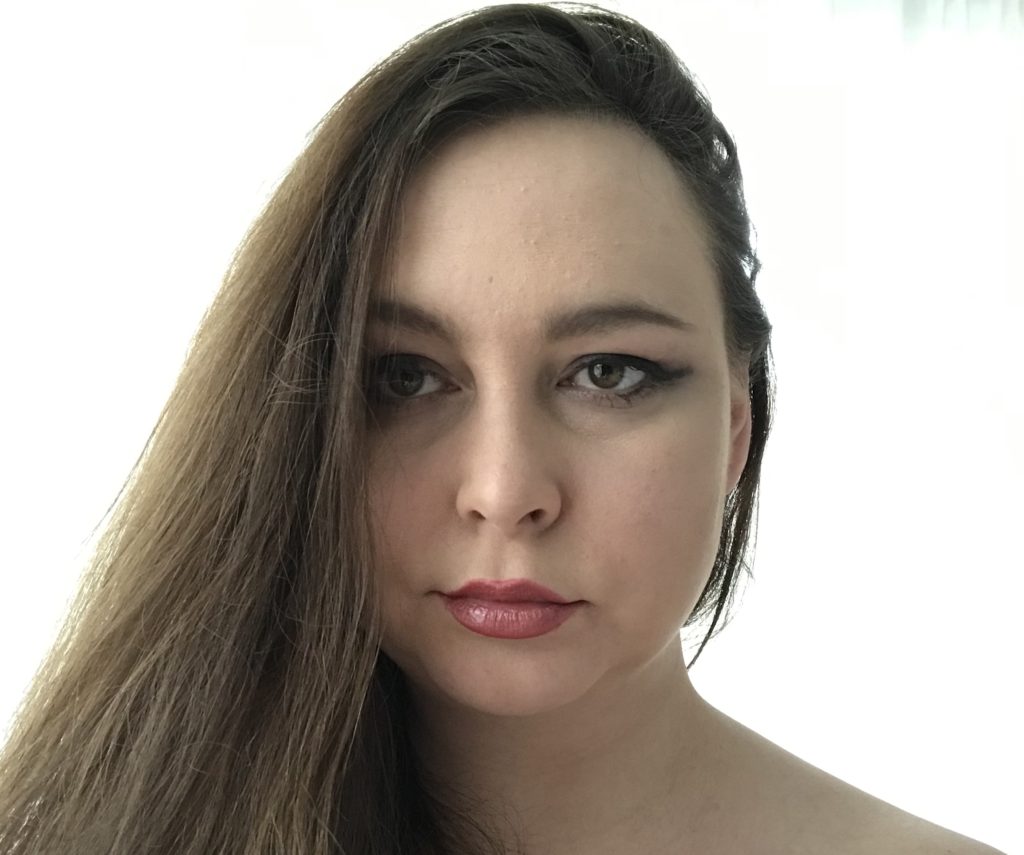 The Writer-in-Residence program brings in a Canadian writer at the top of their game to as a non-teaching faculty member to work with students in the Creative Writing & Publishing program for a single school year. The Writer-in-Residence works one-on-one with degree students to develop their projects, visits classes to speak to topics of special interest, and builds community in the program and at Sheridan by planning public talks and events. In addition to functioning as an expert, role model, coach and community-builder, the Writer-in-Residence also continues to develop their own project and share it with the Sheridan's community throughout the year.
Our inaugural Writer-in-Residence was Liz Howard. A poet and fiction writer of Anishinaabe descent, Liz took the position in late 2019 and spent early 2020 visiting classes, meeting with students, and organizing events for Sheridan students. On March 12, just before Sheridan closed in-person operations, Liz hosted an event with Alicia Elliott, 2018 recipient of the RBC Taylor Emerging Writer Award and bestselling author of A Mind Spread out Upon the Ground. When Sheridan switched to remote teaching, Liz continued her engagement with Sheridan's aspiring scribes from afar, and marked the end of her tenure in the position with a podcast on writing, poetry, and resilience.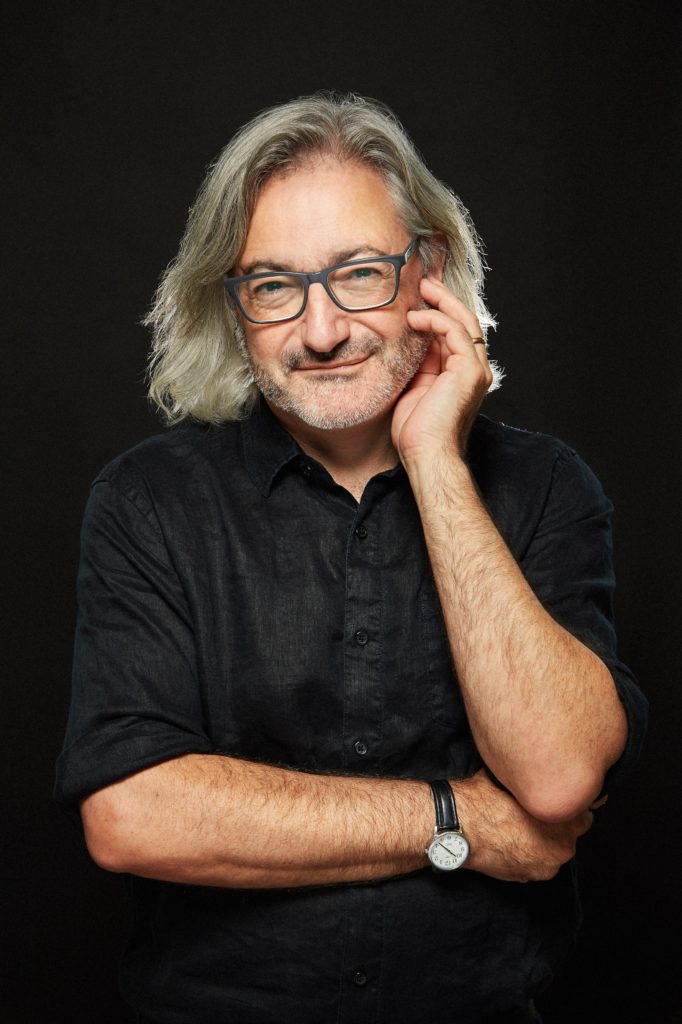 Over the spring and summer, CW&P faculty recommenced the search for a new Writer-in-Residence, and eventually hired acclaimed Canadian writer Gary Barwin. Gary has authored or co-authored more than 25 books, including the bestselling novel Yiddish for Pirates (Penguin Random House: 2016), which won the Stephen Leacock medal for humor and the Canadian Jewish Literary Award. Gary's forthcoming novel is Nothing the Same, Everything Haunted: The Ballad of Motl the Cowboy (Penguin Random House: March 2021).
Setting immediately to work on the added challenge of developing relationships with students without face-to-face classes, Gary zoomed into the first-year classes right away and created a blog to help the CW&P students get to know him. Gary's blog, Sheridangerous, offers prompts and reflections to inspire student work (https://sheridangerous.blogspot.com/). Gary has posted about his revision process, about the art of writing grants, and about the life of a writer, as well as making poems out of some of the gentler rejection letters he has received to demonstrate the necessity of a resilient attitude. The blog also provides a wonderful opportunity to hear about Gary's exhilarating and informative visits to CW&P program classes in his own words.
On November 10, Gary did a lecture for CW&P program students entitled Greenberg, Goldberg, Iceberg: Using Humour to Write History, where he discussed the psychology and craft of writing humour about difficult subjects. Additionally, on November 25, Gary hosted both a CW&P master class and a subsequent public talk with 2020 Griffin Prize winning poet Kaie Kellough and discussed the role of sound, music, and cultural memory in the creation of poetry.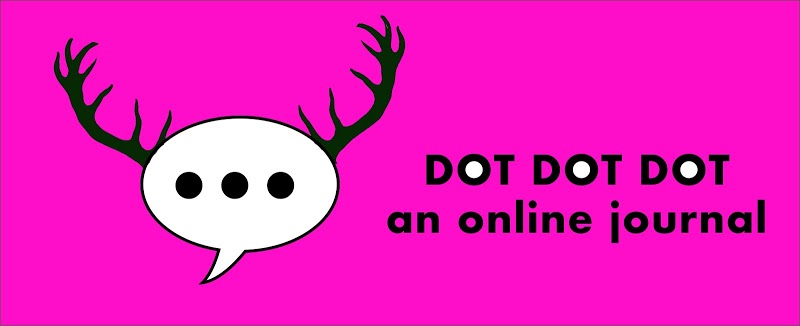 Gary is currently looking for submissions of student work to his online journal Dot Dot Dot which he has created as part of the W-i-R position. You can check out the work he's been publishing here: https://dotdotdotjournal.blogspot.com/ . And if you know a student who might be interested in submitting work, consider sending them in Gary's direction! You can reach him, until the end of April 2021, at gary.barwin [at] sheridancollege.ca.
The CW&P Writer-in-Residence position will surely be looking for future hires come summer 2021, and information about the position is available here: https://www.sheridancollege.ca/academics/faculties/humanities-and-social-sciences/writer-in-residence. CW&P and FHASS extend their sincere gratitude to both Liz Howard and Gary Barwin for helping to kick off this program so admirably and engagingly.