Meet Associate Dean Genevieve Amaral
Genevieve Amaral recently joined FHASS as Associate Dean of Humanities and Creativity. Prior to coming to Sheridan, she was Associate Director of the Intellectual Heritage Program at Temple University in Philadelphia. She earned her PhD in Comparative Literary Studies and French from Northwestern University, working on the literature, film and philosophy of the interwar period (1918-1939) in France. She also holds a master's degree in Comparative Literature from Dartmouth College (New Hampshire) and a BA in Literary Studies and Philosophy from the University of Toronto. In-between, she lived in France for two years, teaching English in public schools and completing dissertation research.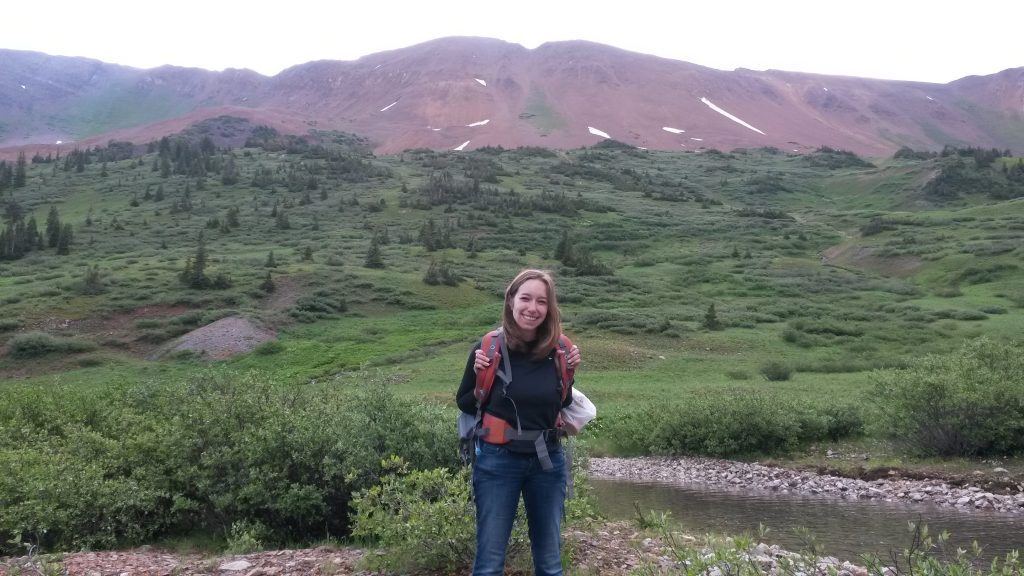 She has published and presented on the work of Marcel Proust, the historical avant-garde, and the films of Jean Renoir, and she's passionate about bringing innovative Humanities and Creativity curricula and programming to as wide a range of student and community populations as possible. While she loved her time in Chicago and Philadelphia, she's glad to be back home in Toronto, where she lives with her husband and large Maine Coon cat, Crumpets.
Genevieve Amaral answers Alchemy's Proust Questionnaire:
Favourite virtue: Enthusiasm, when paired with follow-through (and a moral compass, of course).
My favourite qualities in a teacher: When they can foster a genuine sense of shared intellectual adventure and endeavor with their students
Moment in my life I'd like to re-live: The first time I ever read some of my favourite books: Samuel Beckett's Three Novels, for instance. Re-reading is its own pleasure, but nothing beats the excitement of discovering a new voice that speaks to you for the first time.  
My idea of perfect happiness: Hiking with my husband in the outdoors in a part of the world that's new to us. Especially if there's a swim in a lake or ocean at the end.
My favourite word: Crepuscular – resembling or relating to twilight. It sounds like a time of day when anything can happen.
My favourite quotation, motto, or phrase: "Travaillez pendant que vous avez encore la lumière" ("Work while you still have the light"), as quoted by Marcel Proust in Contre Sainte Beuve.
The talent or skill I wish I had: Running. I do it because I have to, but I wish I knew how to enjoy it.
A country/place I'd like to visit: After exploring plenty of the US, I'm eager to spend more time in the Canadian wilderness, especially out west.
My favourite food: Cheese – I'll take any kind, but the more pungent, the better.
My favourite painter/artist: Currently, Gerhard Richter, especially his overpainting and photorealist periods, but also his abstract work.
My favourite singer/musician and song: Lately I've been listening to lots of minimalism, ambient, and new classical: Max Richter, Steve Reich, Brian Eno…impossible to choose one song!
My guilty TV/film/gaming pleasure: Every kind of cooking competition, though Top Chef is the only one I won't miss.