Alireza Sobhanmanesh wins a doctoral SSHRC grant
ESL professor Alireza Sobhanmanesh has been awarded a prestigious doctoral SSHRC grant to complete his dissertation. Alireza's doctoral dissertation includes a multi-layered study in which he explores possibilities for enhancing college EAP (English for Academic Purposes) learners' English language learning motivation and classroom engagement. Using Participatory Action Research (PAR) as his methodology, he formed a research community with a group of 18 EAP learners and their teacher in which the learners adopted the role of co-researchers, investigating their language learning experiences as well as the changes of their self and motivation.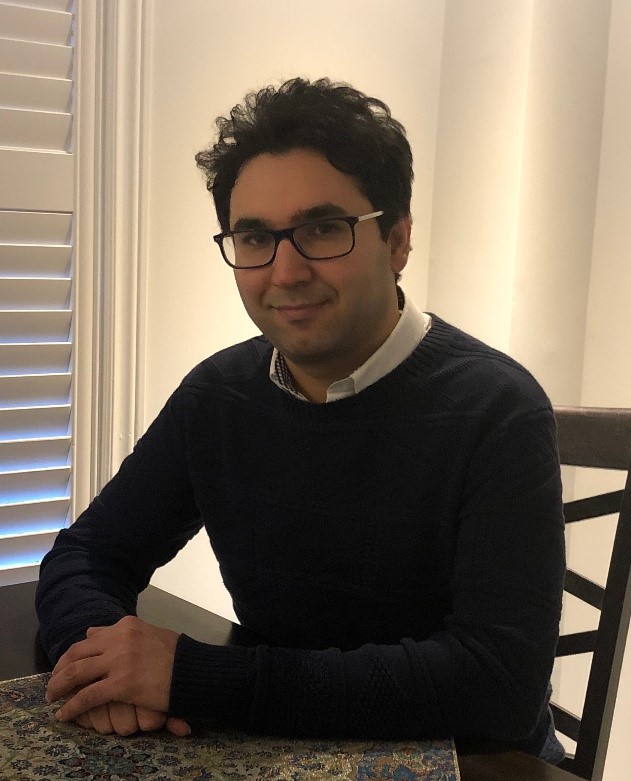 Outside the classroom, the learners collected data by participating in a number of social activities they had helped to design; inside the classroom, they engaged in critical dialogue and storytelling, questioning their positioning as non-native speakers and lack of access to resources. At the end of the semester, the learners participated in the dissemination of the findings in a public forum, which was comprised of other students, college faculty members and program managers.
An additional layer of the study explores the learners' classroom engagement and their motivational trajectories throughout the project. The learners reported on their classroom engagement by filling out brief surveys twice per class (Experience Sampling Forms, Csikszentmihalyi, 2014). Alireza also examined the dynamics of the learners' possible selves (ideal selves & ought to-selves, Dornyei, 2009; Markus & Nurius, 1986) and their interactions with the environment through three rounds of semi-structured interviews.
Alireza is hoping to submit his thesis by the end of summer. Congratulations, Ali!