Atwood and Warriors!
Professor Sarah Tsiang had a chance to hang out with some of Canada's most illustrious authors this September at the Kingston WritersFest. She hosted a panel with Margaret Atwood, Corey Redekop, and Madeline Ashby to talk about their new books, Maddaddam, Husk, and iD. She also hosted Sheila Heiti and Stephen Marche to talk about their books How Should a Person Be? and Love and the Mess We're In.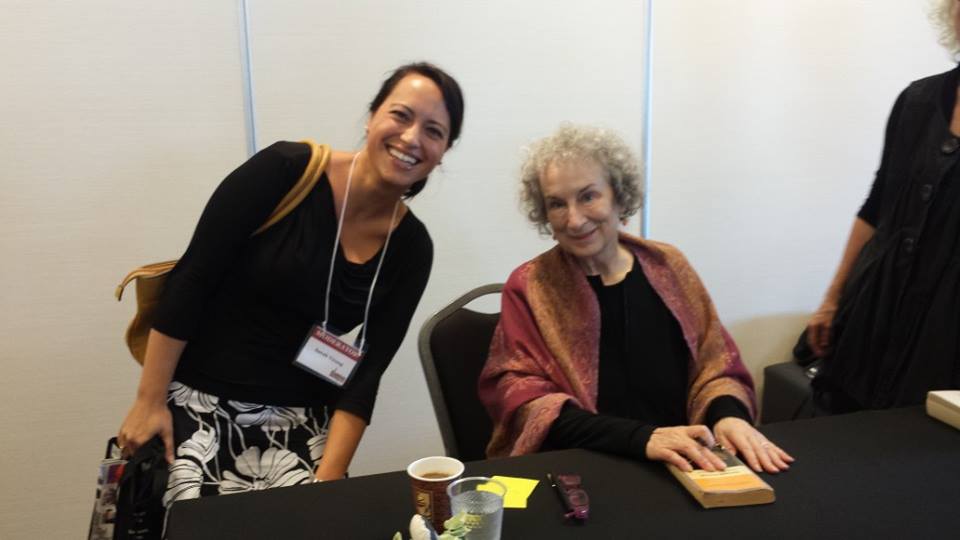 Sarah was also excited to learn that her latest children's book, Warriors and Wailers: 100 Ancient Chinese Jobs You Might Have Relished or Reviled is nominated by the Ontario Libraries Association for the Silver Birch Award. The award is part of the Forest of Reading in which school aged children vote for their favorite books. The Forest of Reading has more than 250,000 participating!