Stories of Home Launches Website
by Diana Catargiu
The ongoing Stories of Home project launched its storytelling website this year, with an official launch event on the HMC campus on June 1st.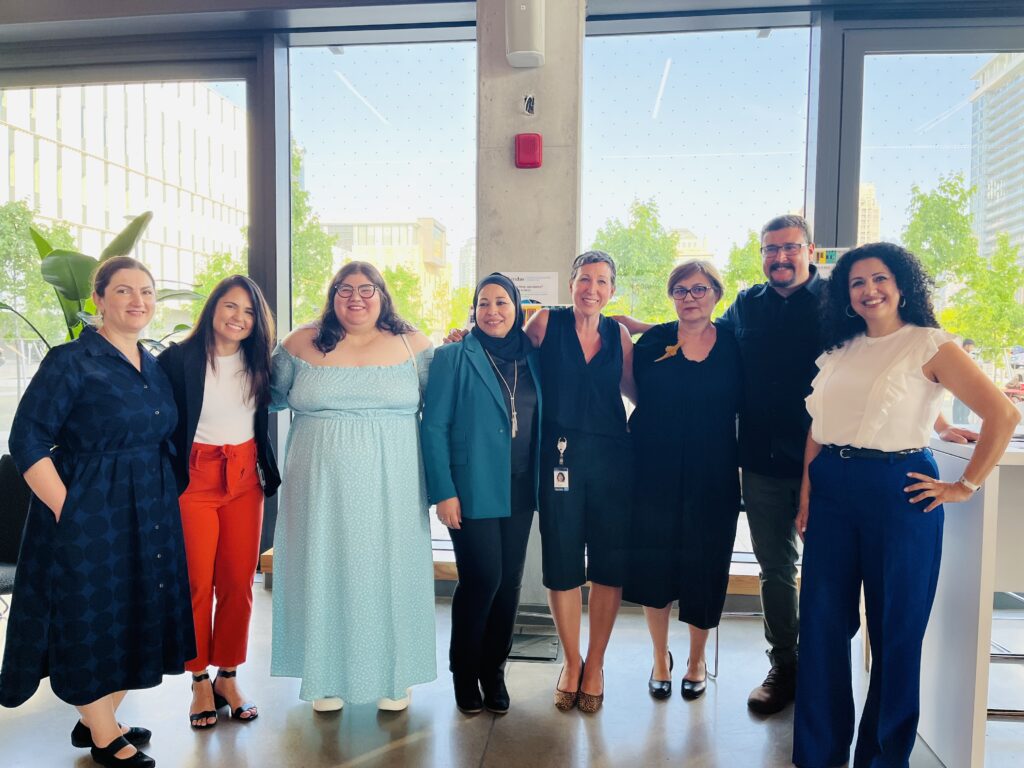 The main goal of the project – which is the recipient of a $10,000 SRCA Growth Grant – has been to set up this website for the ESL and TESOL Plus communities at Sheridan College. In earlier Alchemy editions, we shared brief updates on the project stages, and we are now proud to announce that the Stories of Home website was officially launched in June and can be accessed at https://storiesofhome.ca.
The 100 guests in attendance on June 1st had the chance to meet the project participants and to hear our guest speaker, writer Saeed Teebi, read from his collection of short stories and talk about his experience of learning English as a Second Language as a teenager.
.
You can see a trailer for the project:
.
However, the Stories of Home journey is not stopping here, and we would like to share a few exciting updates.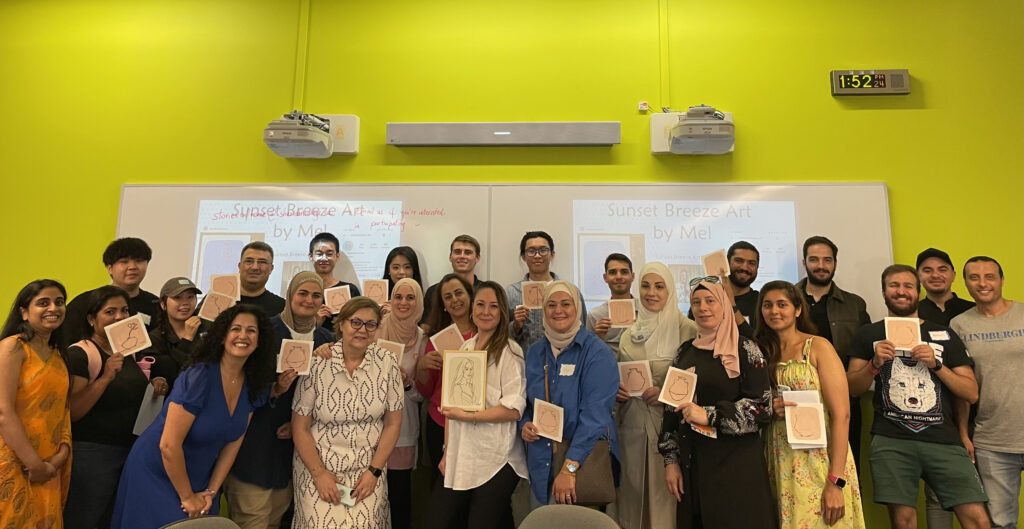 In September 2023, artist Meltem Unal – who is a Stories of Home participant and current ESL student – held a successful embroidery on paper workshop as part of the ESL Welcome Back event. You can see Meltem's unique art at https://www.instagram.com/sunset.breeze.art/.
Stories of Home has been invited to participate in an exhibition at the Peel Art Museum and Archives. The exhibition, titled Stories of Home: Finding Community and Belonging in Peel, is going to open in spring 2024. On November 1st, the Stories of Home team hosted a writing workshop at the HMC campus in collaboration with the Peel Art Museum and Archives and the Living Hyphen magazine.
A series of other workshops have been planned for the Fall 2023 term to help current and future participants generate content for the 2024 Stories of Home edition.
As a result of Adam Duguay's work, Stories of Home is also live on SOURCE and can be viewed at https://source.sheridancollege.ca/centres_sgg_2023_stories_of_home/.
We have received several messages from Sheridan students who are not in the ESL or TESOL Plus programs, but who would like to have their stories published on Stories of Home. For this reason, we have decided to open up the submission process to anyone at Sheridan.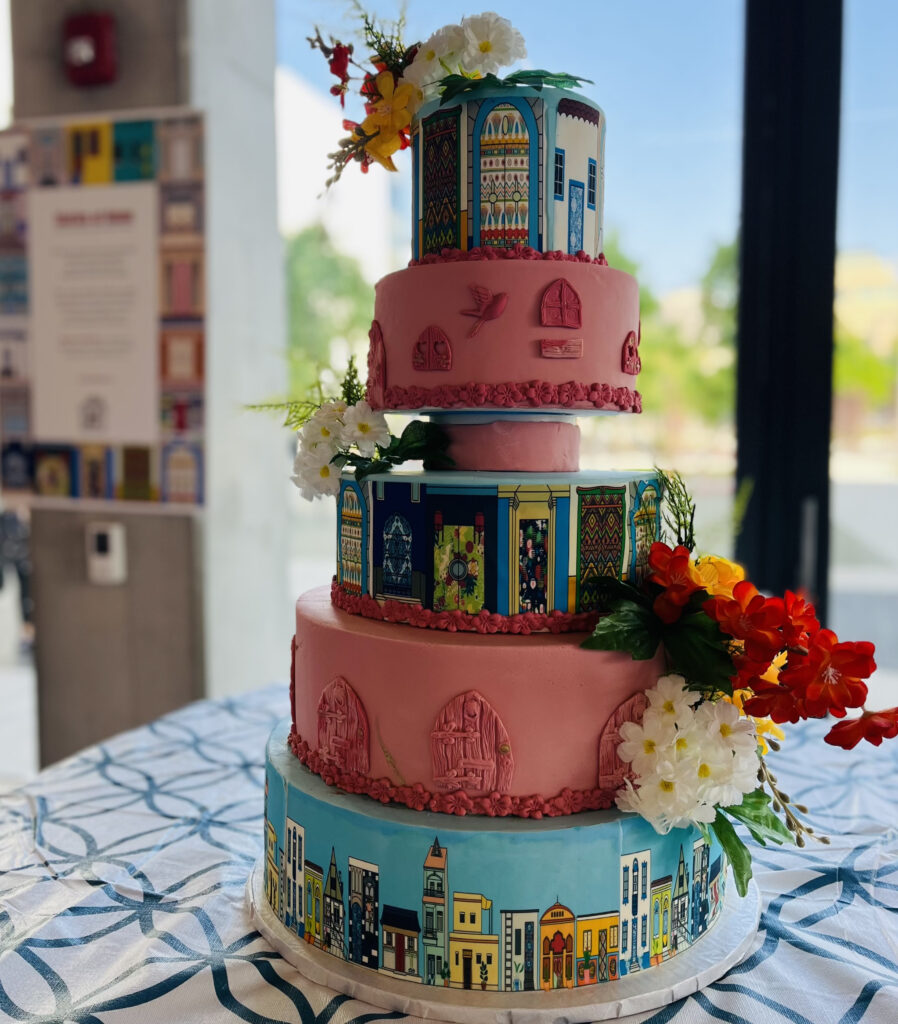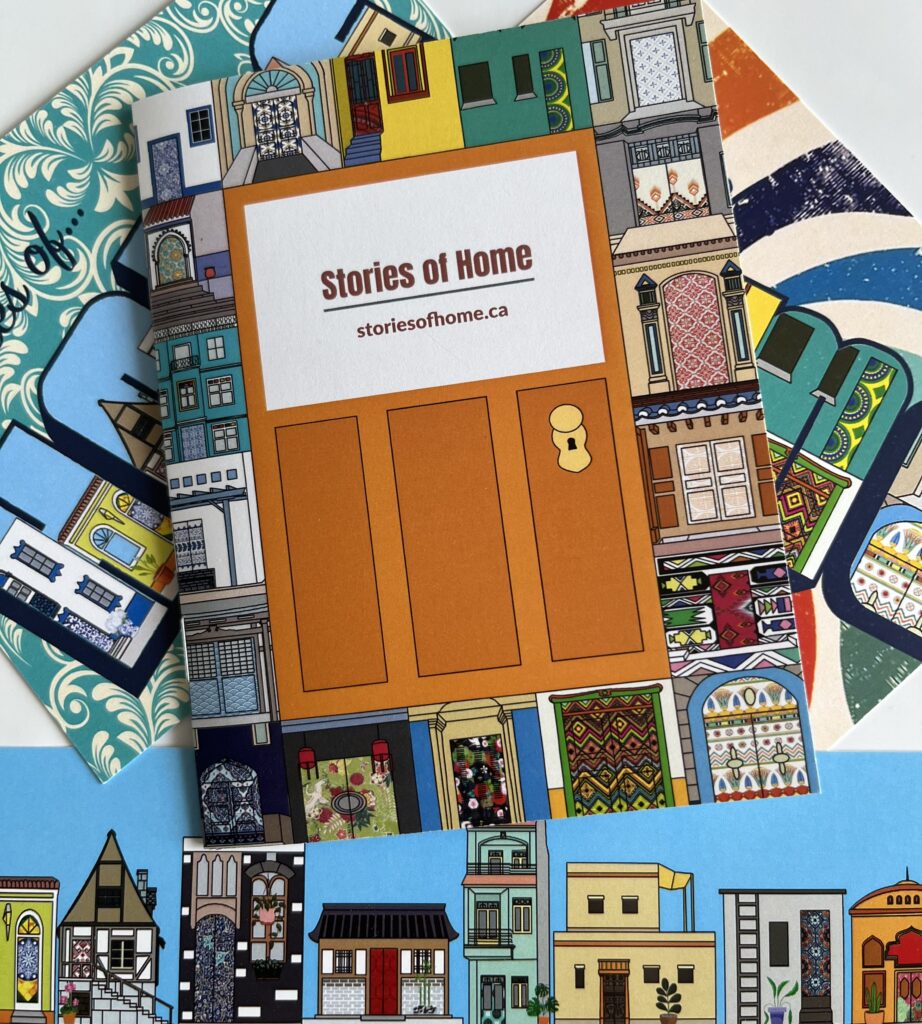 The Stories of Home Team Includes:
Claudia Cirip – ESL Professor, FHASS
Cheryl Vallender – Journalism Professor and Coordinator, FAAD
Diana Catargiu – ESL Professor, FHASS
Nataly Shaheen – ESL Professor, FHASS
Sara Machan – ESL Professor, FHASS
Suzanne Soares – Interim Associate Dean, FHASS
Kawther Ramadan – Research Assistant and Journalism Program graduate
Mehmet Oner – Research Assistant and Journalism Program graduate
If you would like to get in touch with us, please email us at storiesofhome@sheridancollege.ca
SOH-Bookmark