Professor Sara Cumming Collaborates on NSRC Life Skills Project
Engaging Students in Research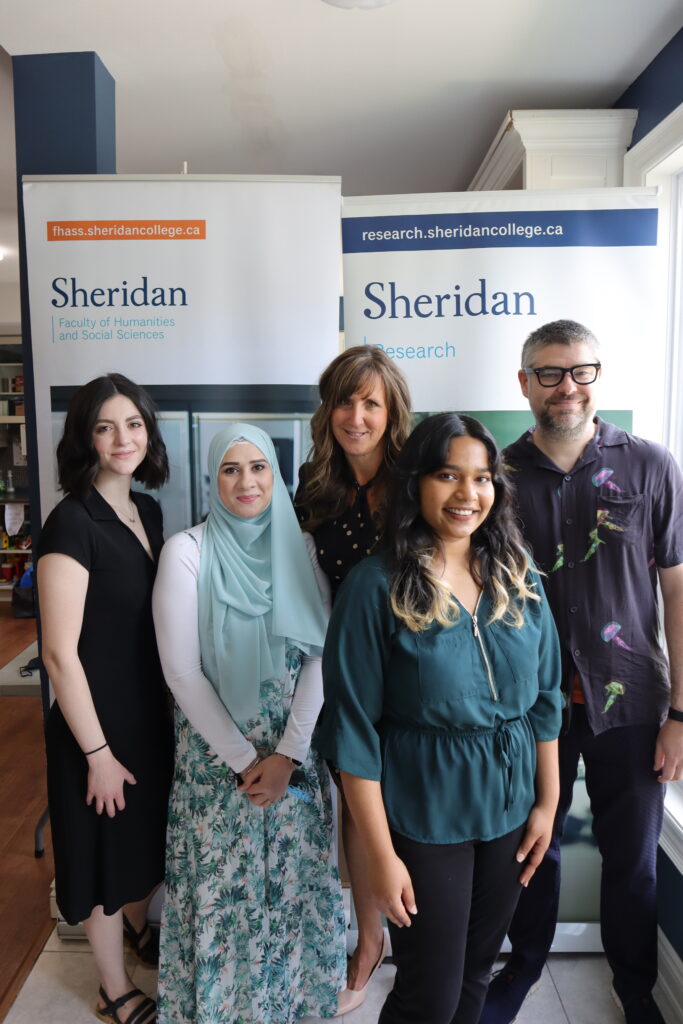 The Life Skills Project is the third iteration of the Community Ideas Factory funded by the College Community Social Innovation Fund (NSRC-CCSIF). Bringing together expertise from across the faculties at Sheridan with 15 not-for-profit partners, the project seeks to build a client-centric, EDI-informed, virtual and applied life skills curriculum for vulnerable populations experiencing homelessness in Halton and the surrounding areas. Principal Investigator Dr. Sara Cumming (FHASS), Front-line lead Leah Burton (MSW), and co-investigators Dr.'s Julianne DiSanto (FACHS), Brandon McFarlane (PSB), Humaira Siddiqui (SPARK), Professor Mark Shufflebottom (FAAD) have worked diligently to provide a plethora of students with the opportunity to bring their developing expertise to applied research.
In year one, two students were employed as Research Assistants to build a literature review on life skills and approaches to teaching and learning.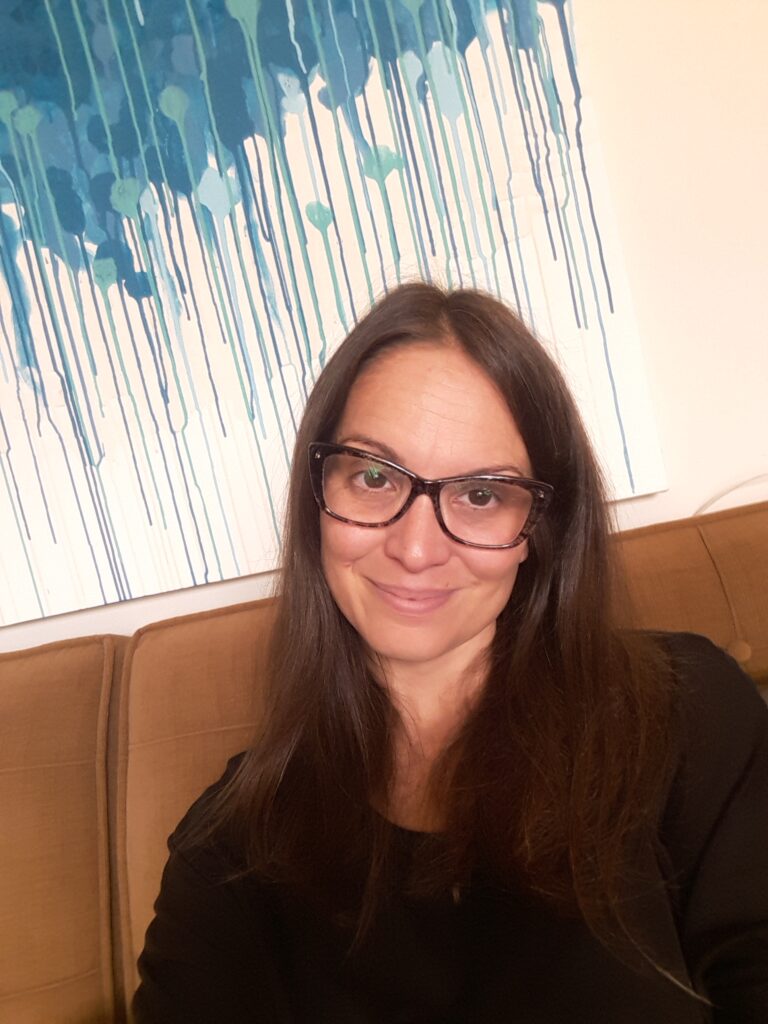 Another student, Aditi Salhotra, was hired to lead our marketing and communication efforts on LinkedIn, Facebook, and Instagram, where she posts weekly updates on the project.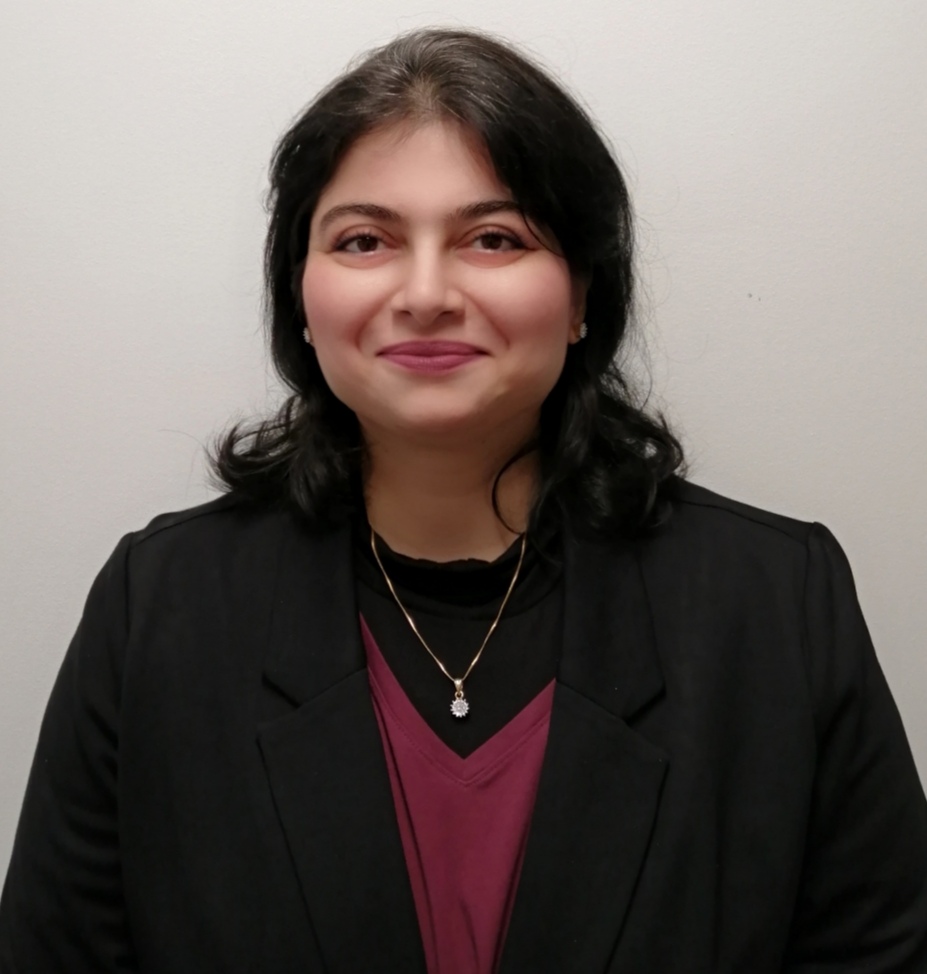 Led by Professor McFarlane, a team of 6 Sheridan students engaged the not-for-profit front-line workers in a series of Collaborative Ideation Session (CIS). These sessions identified the life skills that workers believed their clients were missing. Once we gathered this data, we administered surveys to clients of the not-for-profits to see if their life experiences and needs aligned with those of the front-line workers. One of these students, Salwa Zahra (second from the left in the picture above), has now graduated (Bachelor Early Childhood Educator) and is working at Sheridan as the Interdisciplinary Research Coordinator at Generator.
After triangulating the data from the literature review, the Collaborative Ideation Sessions, and the quantitative surveys, the next stage of the project was to develop material for the identified life skills areas. Under the supervision of Professors Cumming and DiSanto, Social Worker Leah Burton and Project Manager Catherine Villasenor (BSW), 11 students were hired from across FHASS, FACHS and PSB to help develop content that aligned with their areas of study. (Four of the students pictured below)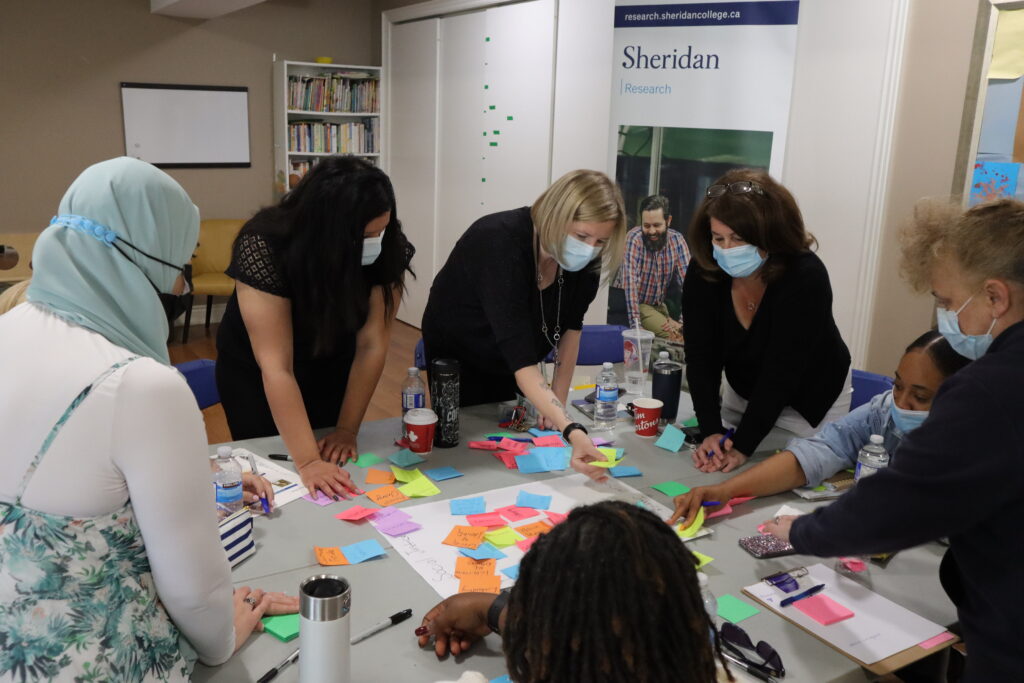 This innovative project focuses on applied activites, ensuring that users are practicing the life skills they learn. Seven Bachelors of Interaction Design students worked as interns under the leadership of Professor Shufflebottom developing user friendly applications. They produced ten applications in total, as well as a final "Skills of Life" game that wraps up all the life skills into one final application.
A case-based application helping users explore available apartment rentals, taking utilities, access to transit, and proximity of services into consideration.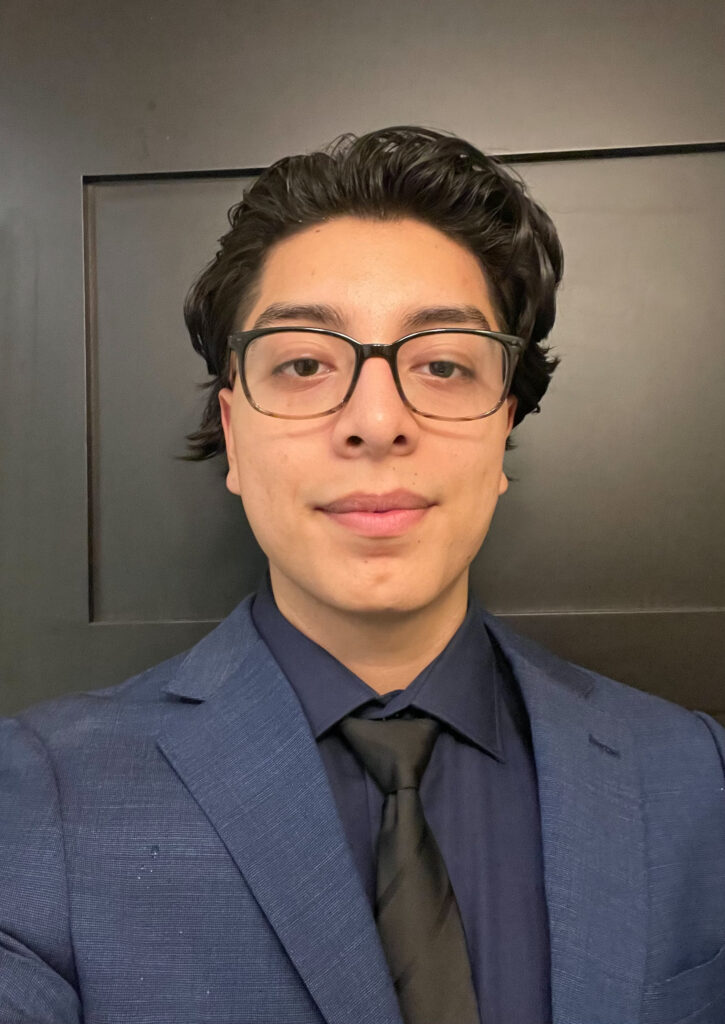 Additionally, a project funded through a local not-for-profit provided two Honours Bachelor of Game Design students an internship to build a grocery shopping video game for the Life Skills curriculum. The game teaches users how to shop on a budget.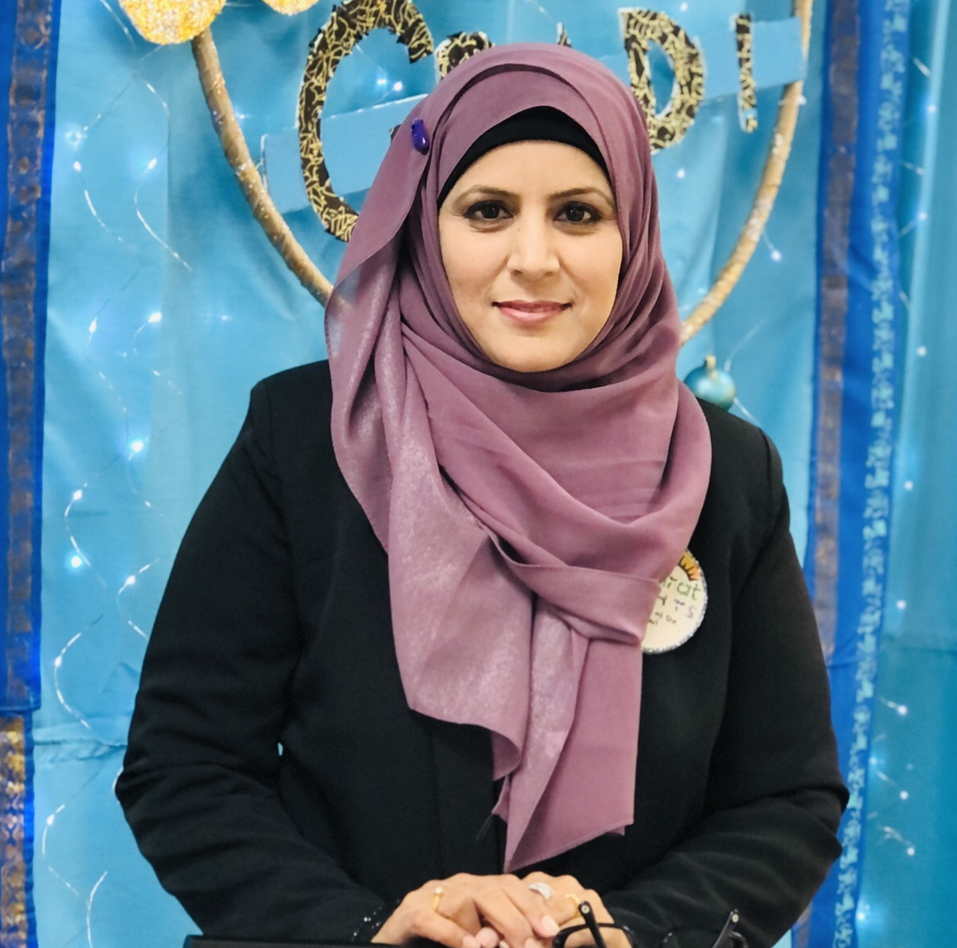 The project has just entered year three and is in the final stages of developing the modules that will be uploaded to Sheridan's Open Access Learning Module System. The team at SPARK (led by Andrea Seepersad with help from Humaira Siddiqui) are using their expertise to give the curriculum dazzle and ensure users stay engaged. One student from Information Technology will be hired in the coming months to assist with the final development and implementation of the Learning Management System (LMS). Once this is complete, the 15 not-for-profit partners will be given access to the LMS and 5 clients from each will test the modules in preparation for making them available to clients.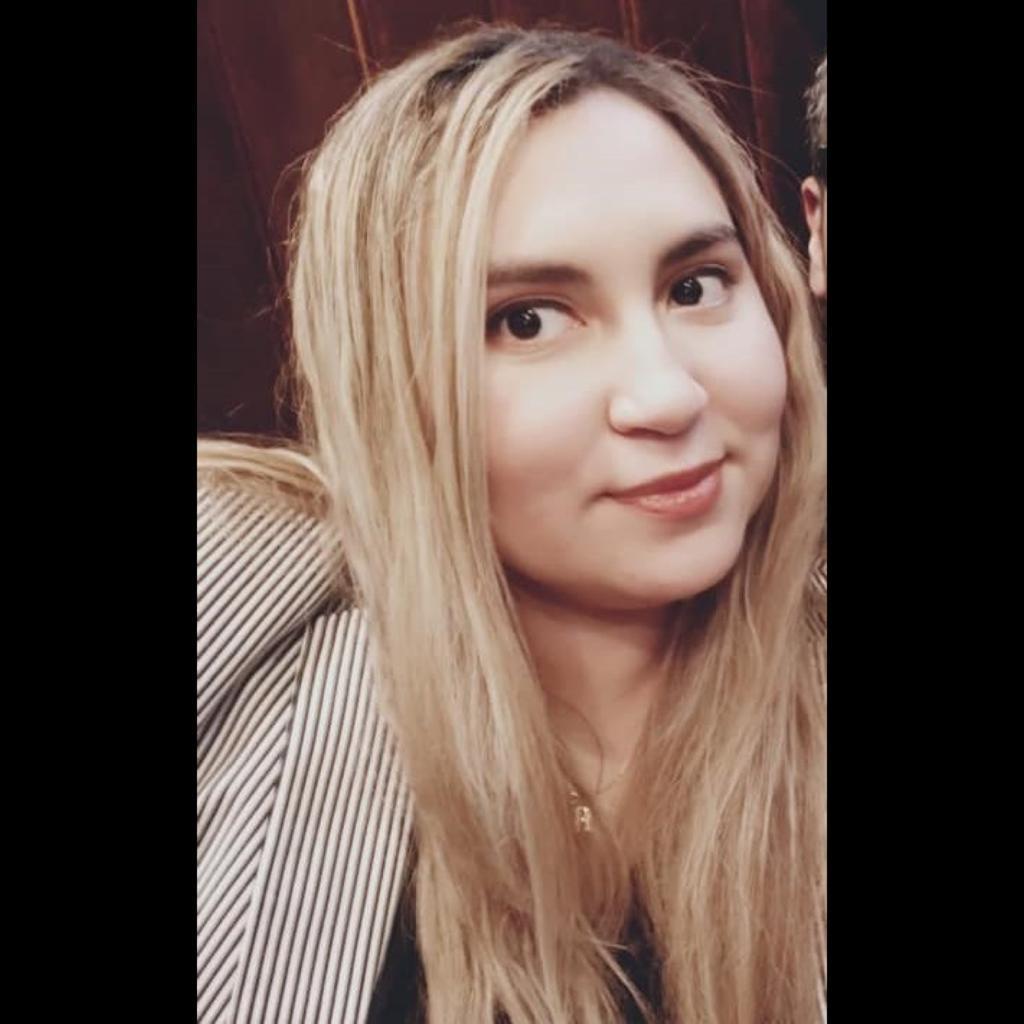 To date, 29 students from various programs have actively participated in this research, learning practical research skills and gaining experience working with large groups across sectors to achieve a common goal. Students have witnessed collaboration and innovation playing out in real-world settings on a project with real-world impact. Projects like these build empathy in individuals as they learn about the struggles some of their neighbours experience daily. Conversely, the students add depth to the project often bringing fresh eyes and unique perspective to the work. Sheridan's Work-Integrated-Learning (WIL) program covered the wages of these students to give them work experience—the Community Ideas Factory has been able to double the number of students due to WIL, allowing for a much more fulsome interdisciplinary outcome.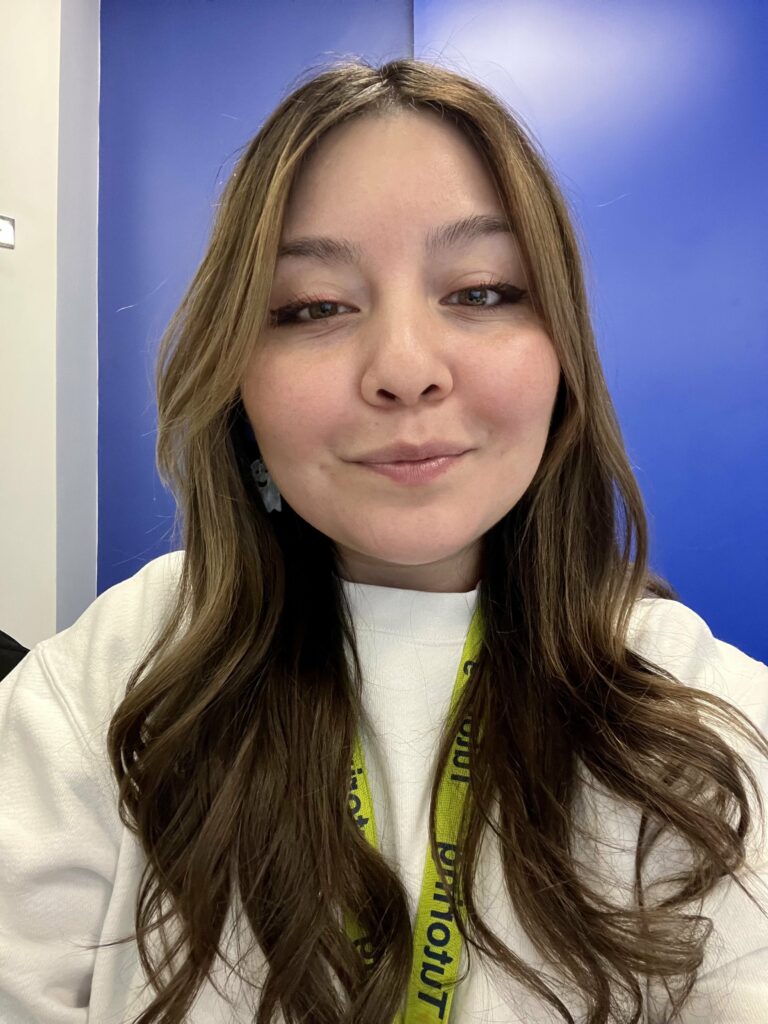 Most of the students hired on to this project asked to stay on beyond their time in their Sheridan programs. The most common unanticipated outcome was that the students commented that they learned life skills themselves during this project. Many wished that a course such as this was provided to them earlier in their lives. They also brought our attention to areas that they felt could be better developed with more attention to diversity. As a result, part of the team is now looking to apply for a new grant to help expand curriculum beyond vulnerable populations to the diverse college student population and to find ways to provide a multilingual experience.