Seeking participation in community research projects
Are you looking to incorporate community research projects into your winter classroom?
Professor Sara Cumming is currently leading a collaborative three-year NSERC-CCSIF-funded project that aims to build a client-centric, applied, EDI-informed life skills curriculum to be shared amongst fifteen not-for-profit community organizations.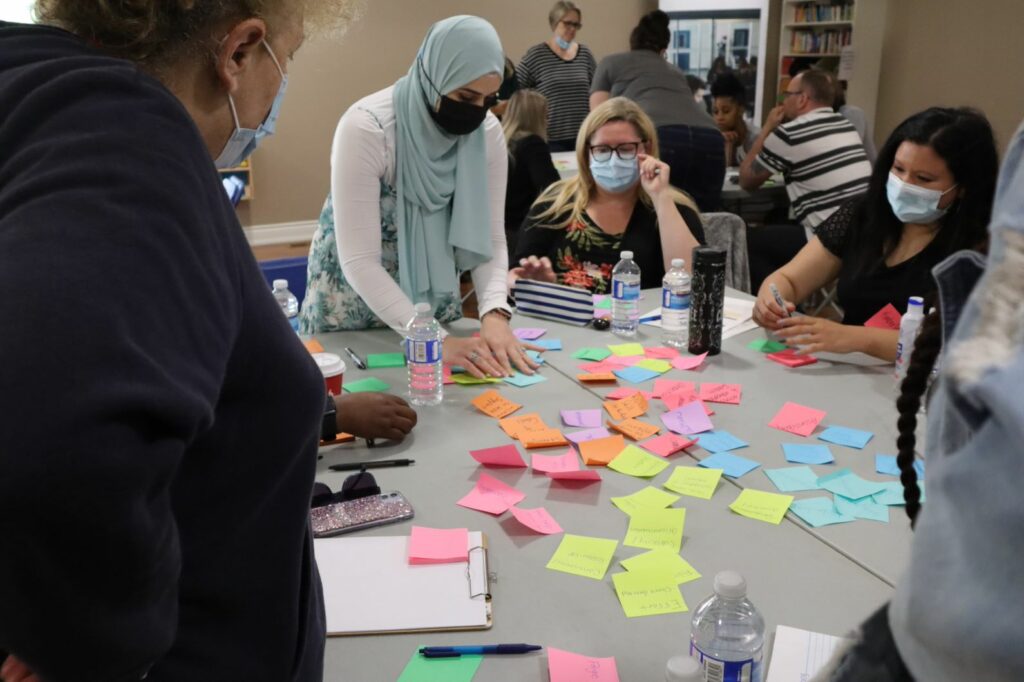 Quantitative and open-ended surveys were filled out by frontline caseworkers and their clients, and two separate collaborative ideation sessions were held to uncover the gaps in skills that homeless and precariously housed individuals were experiencing. The data was organized into ten overarching themes:

Financial Skills and Knowledge
Personal Skills
Interpersonal Skills
Critical Thinking and Research Skills
Skills for Success
Household Management
Preventing Homelessness
Social Justice Skills
Accessing Resources
Employment Skills

Do you teach classes where your students are required to learn one or more of these skills as part of the curriculum? Would you be interested in having students complete projects on these topics, which would then be used in Sara's research project?

If you are interested in exploring this idea more, please contact Sara at sara.cumming@sheridancollege.ca