Professor Selina Tombs Coaches and Competes!
Psychology professor Selina Tombs's passion for figure skating is well-known around FHASS. But you may not know that in 2020, Selina travelled to Innsbruck, Austria to compete in the Winter World Masters Games. She won a silver medal in the freestyle and a bronze medal in the artistic event. Way to go Selina!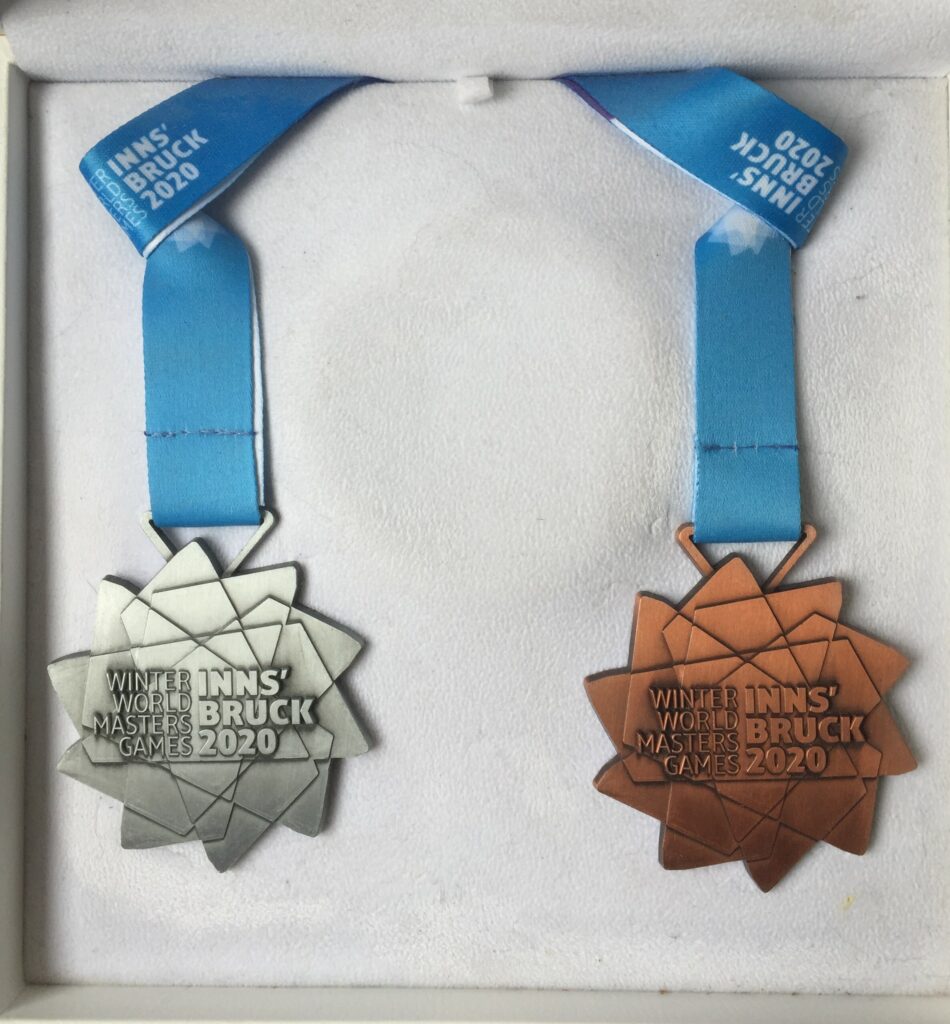 Selina's community involvement with the sport runs deep. When she's not competing, Selina works with Skate Canada's "Active for Life" program, where she is the adult ambassador for the International Training Centre in Barrie. She also volunteers her time directing and performing in professional skating shows at Friday Harbour Resort in Innisfil.
.
"My goal is to inspire older adults to become more involved with sports and to increase public awareness that athletes are capable at all ages".

.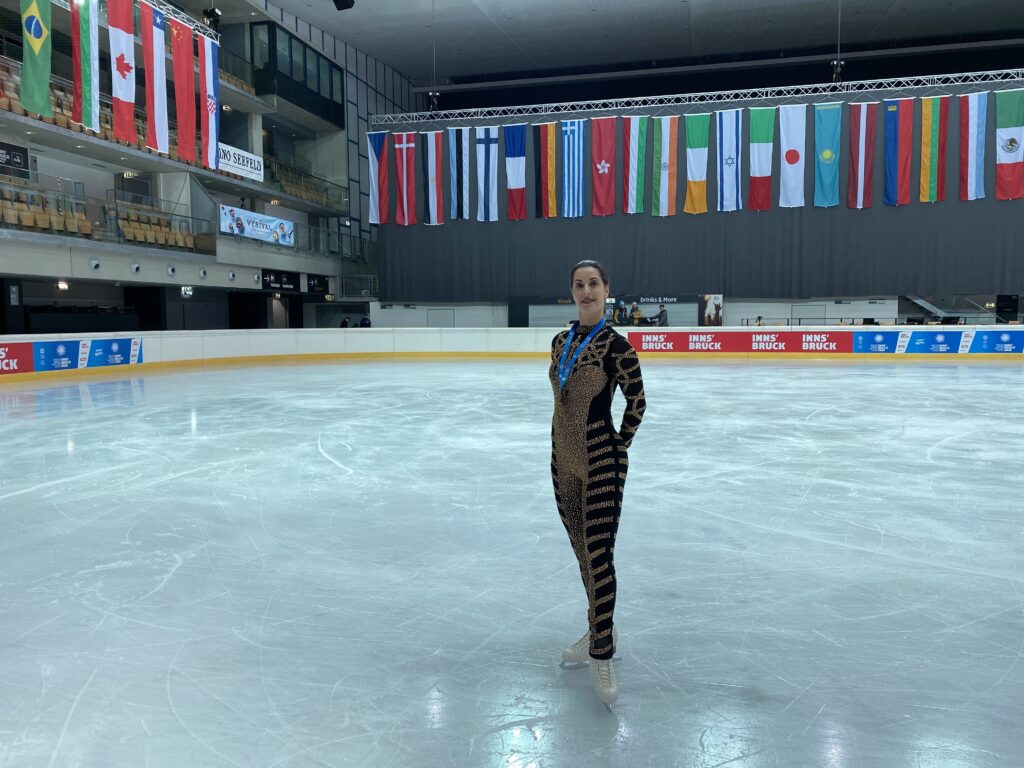 You can watch a news segment from CTV Barrie profiling Selina's competitive history here. They've also broadcast an interview discussing the influence of her teaching work in the community, here. And below, you can see a promotional video for the Active for Life program.
Congratulations on all your success, Selina!
.