Meet Prof. Erica Davis (ESL)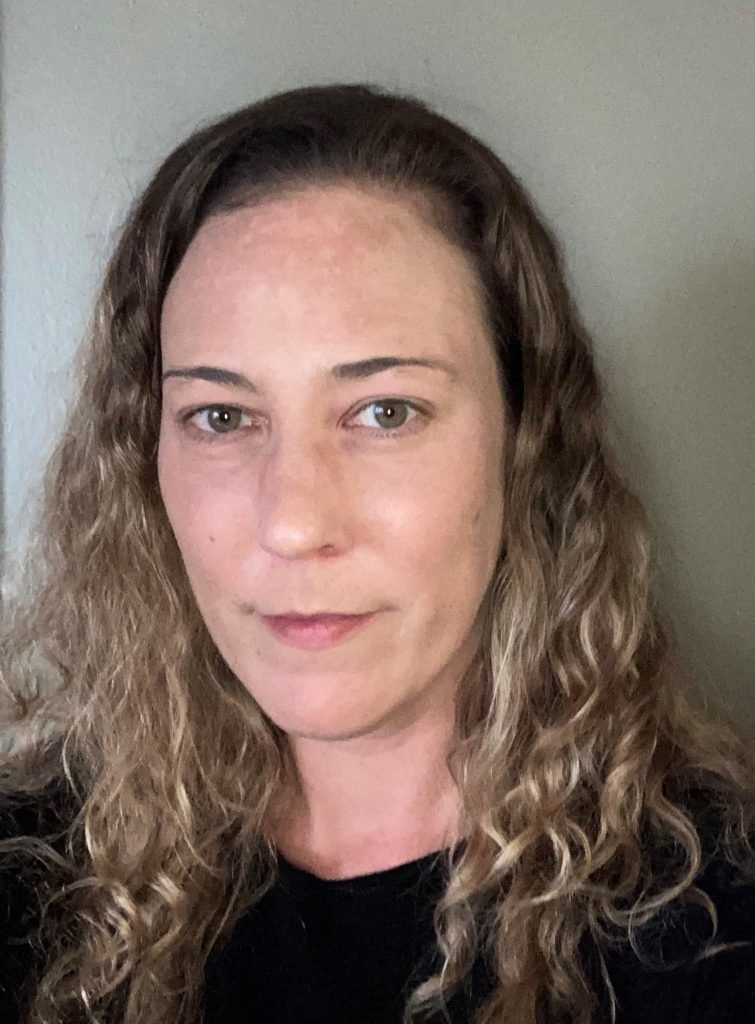 Hello FHASS! I taught in the LINC program at Sheridan from 2012 to 2019, and I just started in the ESL program in January of this year. It has certainly been a roller coaster of a year! I'd like to thank everyone in FHASS for the warm welcome that I've received as well as the support and sense of community that we've maintained during the pandemic.
I've been teaching ESL/EFL for about 20 years in various settings: six years in Japan, private language schools, and colleges in the GTA. I have always been curious about languages; they seem like a beautiful mix of music and math to me. I've studied several languages with varying degrees of success, and I draw on that experience often as a teacher.
When I'm not working, I spend most of my time reading, cooking, or exercising. I have two black cats and a husband who have helped me maintain my sanity during these lockdowns. I'm looking forward to the time when we can get back on campus. Please say hello when we do.
Erica Davis answers Alchemy's Proust Questionnaire:
Favourite virtue: Humility.
Most overrated virtue: Confidence.
Moment in my life I'd like to re-live: Cycling up and down the hills of Shikinejima while looking out at the ocean.
My idea of complete misery: Sitting in front of a computer all day every day.
My favourite word: "Mechakucha."
The talent or skill I wish I had: Riding a bicycle with no hands.
Language I'd love to be able to speak: All of them… but Arabic would come in especially handy these days.
A country/place I'd like to visit: Too many to name.
My favourite historical, literary, or cinematic character(s): Probably Sethe (from Toni Morrison's Beloved) and David Sedaris.
The most embarrassing song/album in my music collection: They're probably all embarrassing in some way, but who cares?