Michelle Szabo Publishes New Book: Food, Masculinities, and Home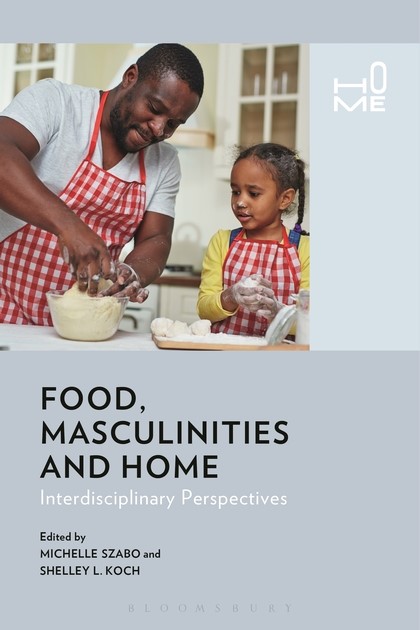 After four years of author wrangling, peer review solicitation, writing, editing and re-editing, FHASS Professor Michelle Szabo's book collaboration, Food, Masculinities and Home: Interdisciplinary Perspectives has been published (Bloomsbury 2017). The academic volume, co-edited and introduced by Michelle, brings together 18 scholars from around the globe who write on the relationships between masculinities and food in the home setting and how notions of "home" shape and are shaped by masculine food practices.
More info on the book and its contents can be found here:
http://www.bloomsbury.com/uk/food-masculinities-and-home-9781474262323/
Additionally, Michelle's article,  "Understanding the food preferences of people of low socioeconomic status," co-written with Josee Johnston and Shyon Baumann of the University of Toronto, has also recently been accepted for publication in the peer-reviewed Journal of Consumer Culture.
Way to go, Michelle!