Michael McNamara: Professor of Creativity and Creative Thinking
In August of this year, Mike joined Sheridan as the new Professor of Creativity and Creative Thinking.  He brings with him a research program centered squarely on participatory design, creative problem-solving, and community engagement.  Through this work, Mike has collaborated with marginalized populations in Latin America, Canada, and several First Nations communities to develop community projects that make use of participatory design and creative problem-solving techniques.  These efforts have resulted in a number of publications, government and agency reports, and award-winning community projects such as "The Health Warriors Network" (http://healthwarriors.ca/).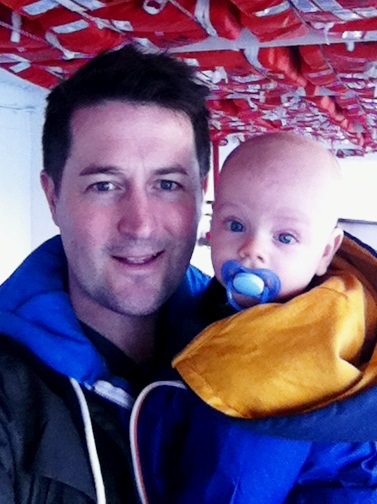 Mike also brings a wealth of knowledge and experience in applied research and innovation.  Prior to joining Sheridan, Mike served as the Dean of Applied Research & Innovation at Seneca College.  He also held the position of Director, Applied Research at NAIT in Edmonton, Alberta.  In these roles, Mike helped develop strategic and operational plans and successfully leveraged several million in provincial and federal grant funding with significant R & D investments from industry and community stakeholders.  He led Seneca's Research Ethics Board and has served on numerous committees including the Seneca's Special Task Group on Experiential Learning.  He was a Board member of College Ontario's Network for Industry Innovation's (CONII), a member of the Social Enterprise Advisory for York Region's Women Centre, a member of the Society for College and University Planning, and part of SSHRC's Expert Panel for the Review of Partnership Grants.   Mike has also served as a term professor and graduate advisor at Brock University and Cape Breton University.
"My research and experience tells me that the types of innovations that underpin productivity, efficiency, and resilience in our public, private, and non-profit sectors will come directly from the creative faculties of our workforce.  I'm thrilled to be working with Sheridan faculty and staff in helping students develop and refine the creative problem-solving capabilities. I strongly believe this emphasis will give our graduates an added advantage as they navigate diverse and competitive job markets."