Meet Prof. Leslie Wu (Creative Writing & Publishing)
Leslie Wu is a partial-load professor in Sheridan's Honours Bachelor of Creative Writing & Publishing program, as well as a freelance food and travel writer whose work has appeared in Time Out and Ritz-Carlton magazine. She is a regular contributor to Forbes Life and Food Network Canada, a regional co-director of the Association of Food Journalists, and marketing vice-president of the Professional Writers of Canada, Toronto Chapter.
A former editorial director of three national restaurant magazines for chefs, Leslie has also helmed magazines from fashion and jewellery to boating and telecommunications in her 18 years in the publishing industry. Across the course of her career, she's travelled through more than 50 airports around the globe while covering and consuming the world's most interesting plates.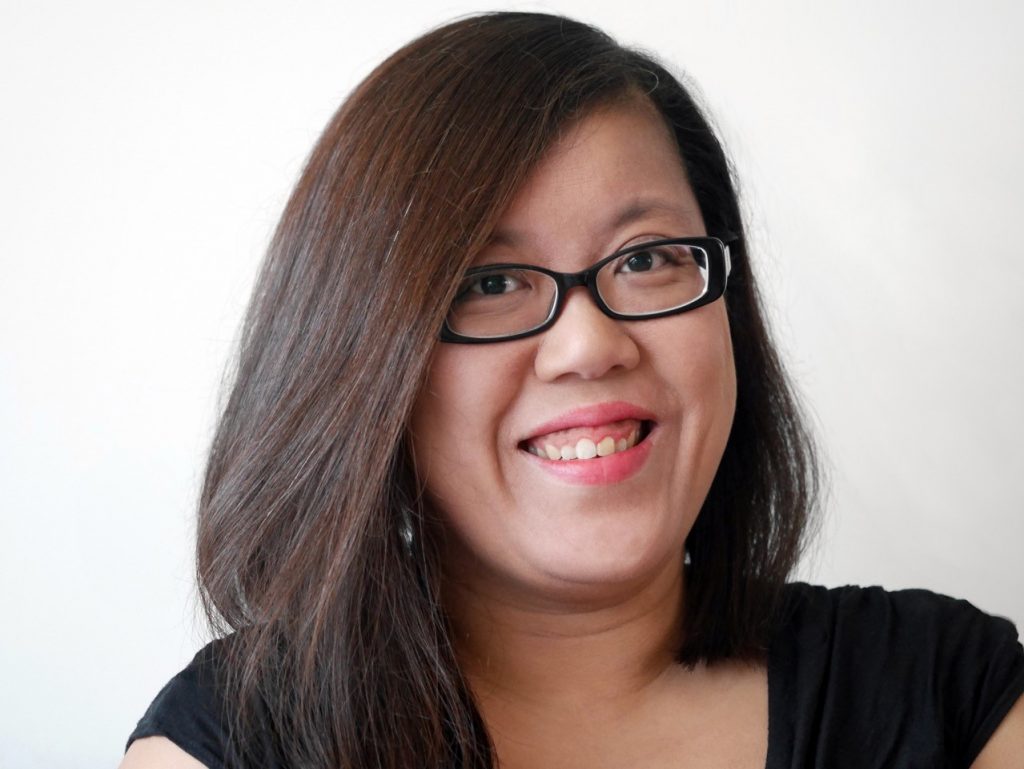 Leslie holds a Bachelor of Arts, Combined Honours in Political Science and English from McMaster University and a Masters of Communications from McGill University with a specialization in online news magazines. She originally joined Sheridan as a part-time Print Journalism professor, and has since moved to the Creative Writing and Publishing program to teach various editing and research courses
Leslie Wu answers Alchemy's Proust Questionnaire:
Most important lesson I learned in kindergarten: Finger-painting is not my forte. Also, you can always sneak off to the library to read.
Most important lesson I've learned this year: Even the largest size coffee is not always enough.
My favourite qualities in a student: Having an open mind.
My favourite qualities in a teacher: Having an open mind and a constant drive to improve.
Moment in my life I'd like to re-live: Floating down the Chao Phraya river in Bangkok by myself in an accidentally-hired 20-seat boat.
My idea of complete misery: Doing nothing.
My favourite word: Palimpsest.
My least favourite word: Failure.
If I weren't a teacher I'd be: Travelling.
The skill I wish I had: The ability to draw beyond stick figures (the students can attest to this flaw).
Language I'd love to be able to speak: Better Cantonese. Or any language where I only know menu terminology (Italian, Spanish, Japanese, etc.).
A country/place I'd like to visit: More of Japan. A six-hour layover to get ramen in the Shinjuku district wasn't long enough.
My favourite food and drink: A well-made Ethiopian doro wat, sushi crafted with care or whatever new plate awaits as a food writer. Single malt scotch, served neat.
My favourite musician/composer/lyricist: Lin-Manuel Miranda–#yayhamlet.
The most embarrassing song in my iTunes or music collection: None. I'll always defend the honour of my mishmash of obscure musical theatre deep dives.